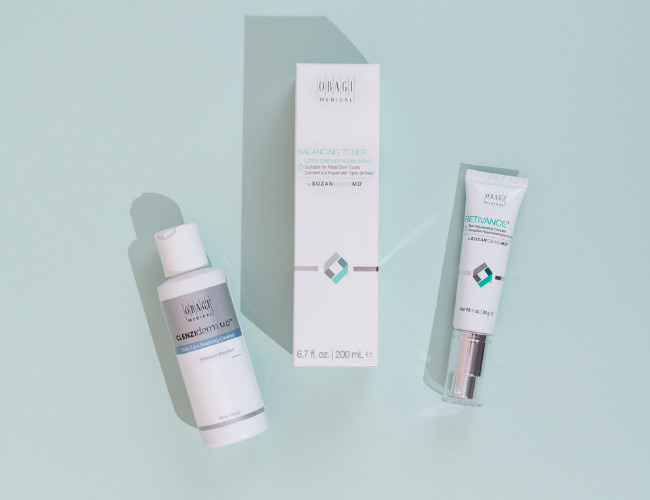 New Customers
New customers that subscribe to email updates can enjoy these benefits on their first order:
15% off
Free Standard Shipping*
By signing up for our email updates, you will also have exclusive access to special offers and will be the first to know about new product launches!
Sign up for emails at pureobagi.com and receive 15% off of your first order. A unique one-time use code will be sent to your email after signing up. Offer can be redeemed once per customer and cannot be combined with other offers. Exclusions may apply.
*Free Standard Shipping on first order is available for most countries. Click here to learn more.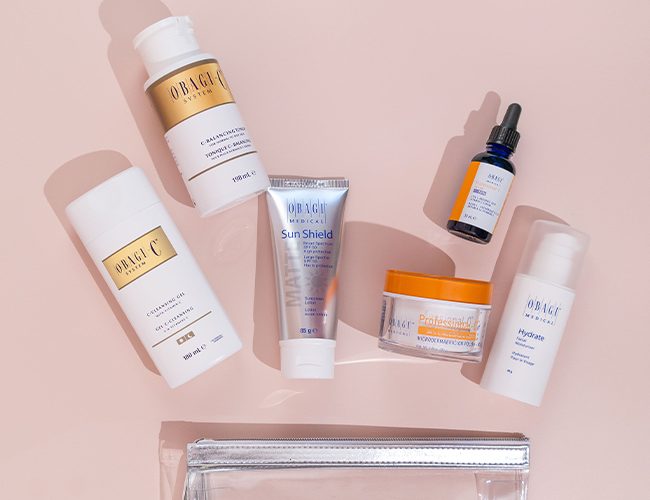 Save 10% On Pure Obagi Kits
Create your skincare routine based on your skin concern and skin type and save 10% with our carefully selected product bundles.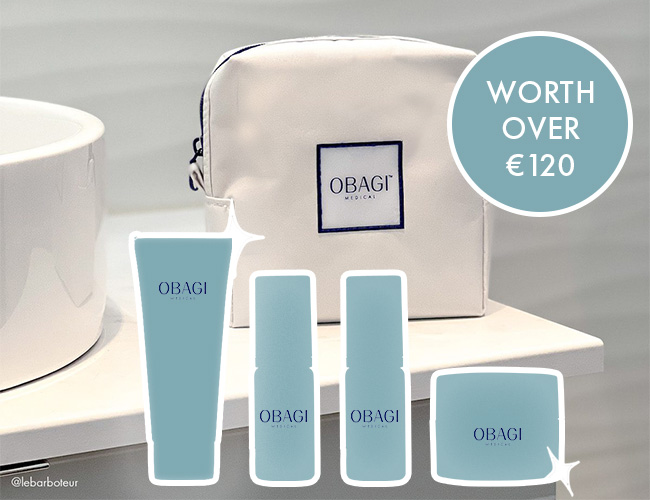 Free Mystery Gift
Get a free mystery gift worth €120 when you spend €500!
Limited time offer. Only available on orders of €500 or over. Subject to availability. While stocks last. The offer cannot be exchanged for a different product, combined with another discount offer, and it does not apply to previous orders.