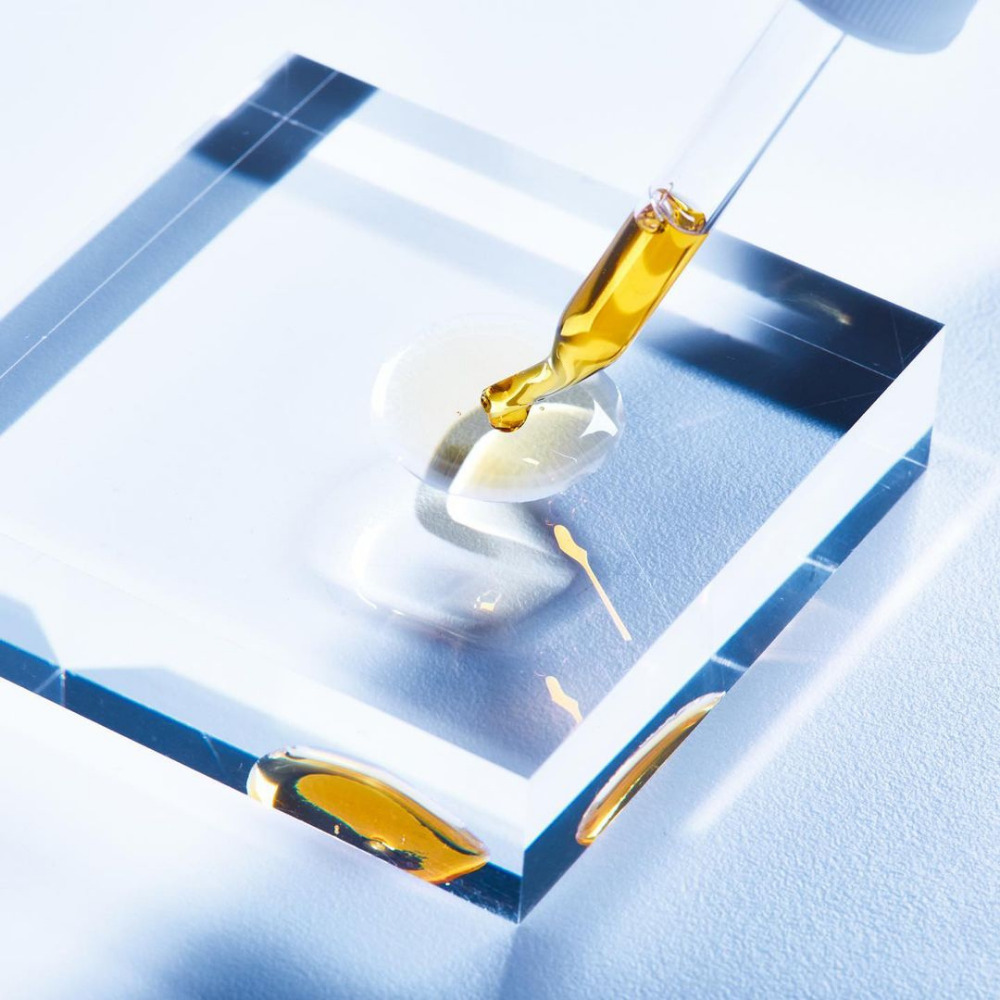 Every day, groundbreaking scientific research and technology are assisting in the development of skincare advancements that help to keep your skin appearing its best.
The standards in the beauty and skincare industries are changing. People don't want to use fad products that claim to work but really just end up collecting dust on the shelf.
Gone are the days to look a specific way as natural-looking, healthy complexions are taking centre stage as people's perceptions of beauty shift.
What skincare lovers want from their products is evolving. Bright, hydrating and plumping products are at the top of the list, along with anti-ageing properties. If you're looking for results driven skincare products that have proven to be effective, keep reading to find the best innovative products on the market.
The Importance of Innovation In The Beauty Industry
Innovation can be found almost anywhere, and it is important to keep evolving. The more research and time put into finding out how the skin works and how to treat it, the more the industry can produce products that actually work and satisfy the customer.
People often invest in their skincare routines and are willing to spend that extra bit of money for guaranteed and effective results. At Pure Obagi, we offer results driven skincare products by Obagi Medical that have been medically researched to get the most out of your skin. Knowing your skin is important to achieve the results you're looking for, which is why you can take an easy and quick skin test.
It's very likely that your skin is important to you. You want to feel good, look good, and the best way to achieve healthy, glowing skin is by implementing innovative skincare products into your daily skincare routine.
Learning about your skin's needs is vital and that is why the newest and here to stay 'trend' is combining science with skincare. If you've never tried scientifically proven skincare products, we suggest you give it a try as you won't be disappointed!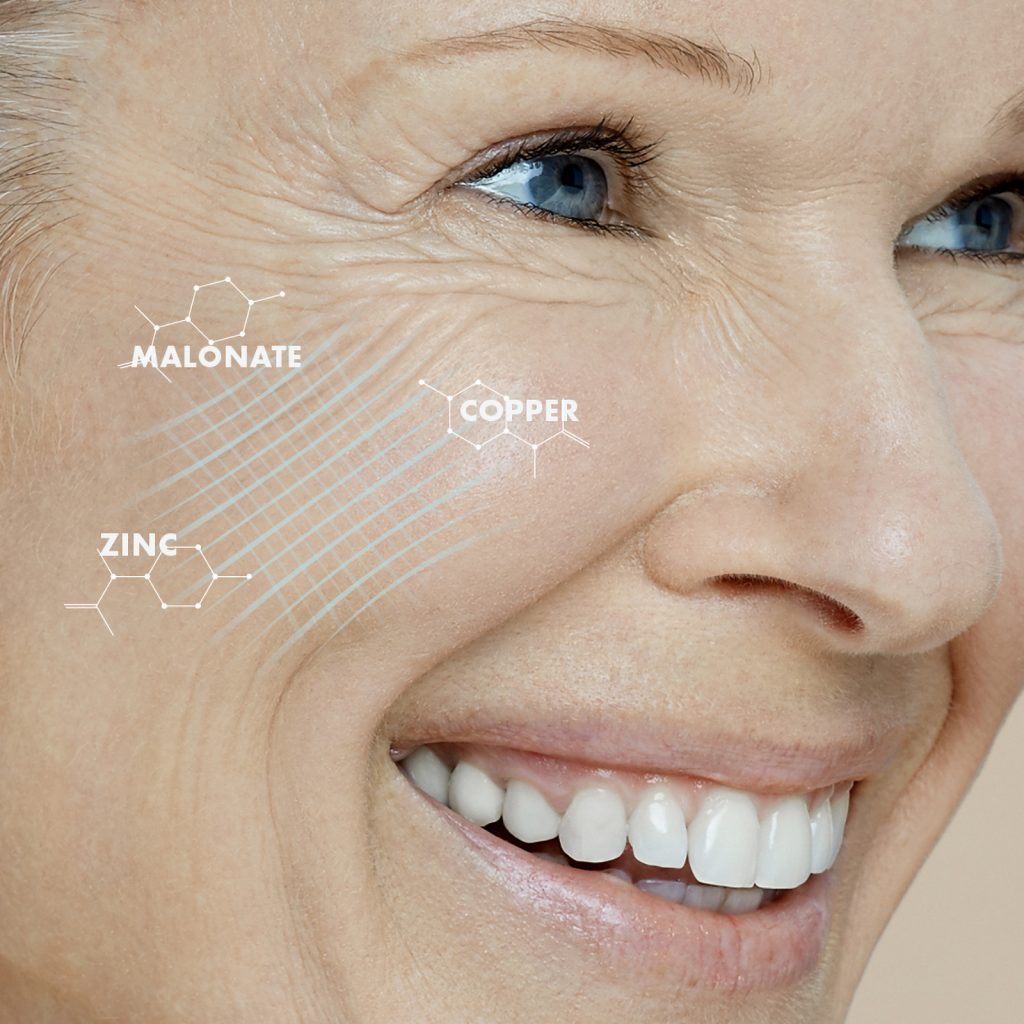 Why Science and Skincare Go Hand In Hand
Skincare is a massive industry, but how many of the claims made are actually proven and true? In the past, "products on the market have had a tendency to promise incredible results and anti-ageing qualities, but the brands had nothing to support these claims."
However, the world of anti-ageing and skincare is beginning to produce clinically verified products that work.
This is where science comes into play. By focusing on the biology and chemistry of products and how they work with the skin, we are now able to find a solution to ageing and problem-prone skin. Learning about the structure and function of the skin is how you learn to treat skin issues and concerns, which is exactly what Obagi Medical has done.
That is why at Pure Obagi, we aim to enhance your already beautiful skin, with the power of combining skincare with science.

The Future of Skincare
Obagi is the future of skincare, with its breakthrough innovation, starting with a thorough understanding of skin biology. By knowing how the skin functions at the cellular level, it allows the brand to make a positive difference and help you to achieve the glowy, smooth and clear skin you've always dreamed of.
Obagi believes that skincare is about unleashing the skin's full potential to reveal it at its finest, rather than just repairing and preventing problems. That's why the brand creates clinical-quality, scientifically-backed formulas that help people achieve healthy skin. With products that target everything from hyperpigmentation and ageing to acne, using quality ingredients.
For those with age spots, rough skin, or hyperpigmentation, the Obagi Nu-Derm Fx® range is ideal. With Lactic and Glycolic Acids, this anti-ageing line works to enhance the skin, revealing a healthier and younger-looking complexion.
The Obagi Nu-Derm Fx® System is great for any skin type as it is available for Normal to Oily and Normal to Dry skin, and was created to improve the appearance of hyperpigmentation while also helping to clarify and brighten the skin.
It contains Arbutin, a natural and effective skin-brightening agent, as well as antioxidants and exfoliants that help to enhance and even the appearance of skin tone for healthier, more radiant skin.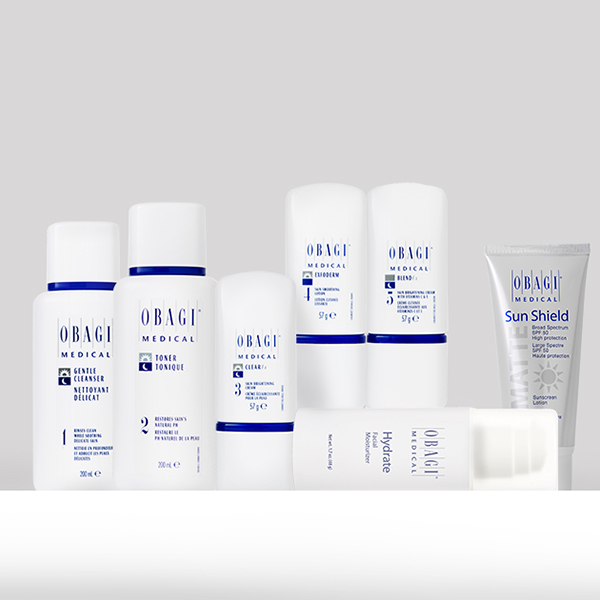 Clinical Trials
At Obagi every product is run through clinical trials so that what the product claims to do is true. The proof is in the clinical studies, the claims are based on real and effective results.
Every product is also tested according to the Fitzpatrick scale, which was developed to classify a person's complexion in relation to their tolerance to sunlight. The scale can provide an understanding of how well certain skin types respond to sun exposure and also determine how a person's skin will respond to facial treatments and products.
Therefore at Obagi, every skin type is catered for and their skin concerns can be addressed with the most effective and reliable products.