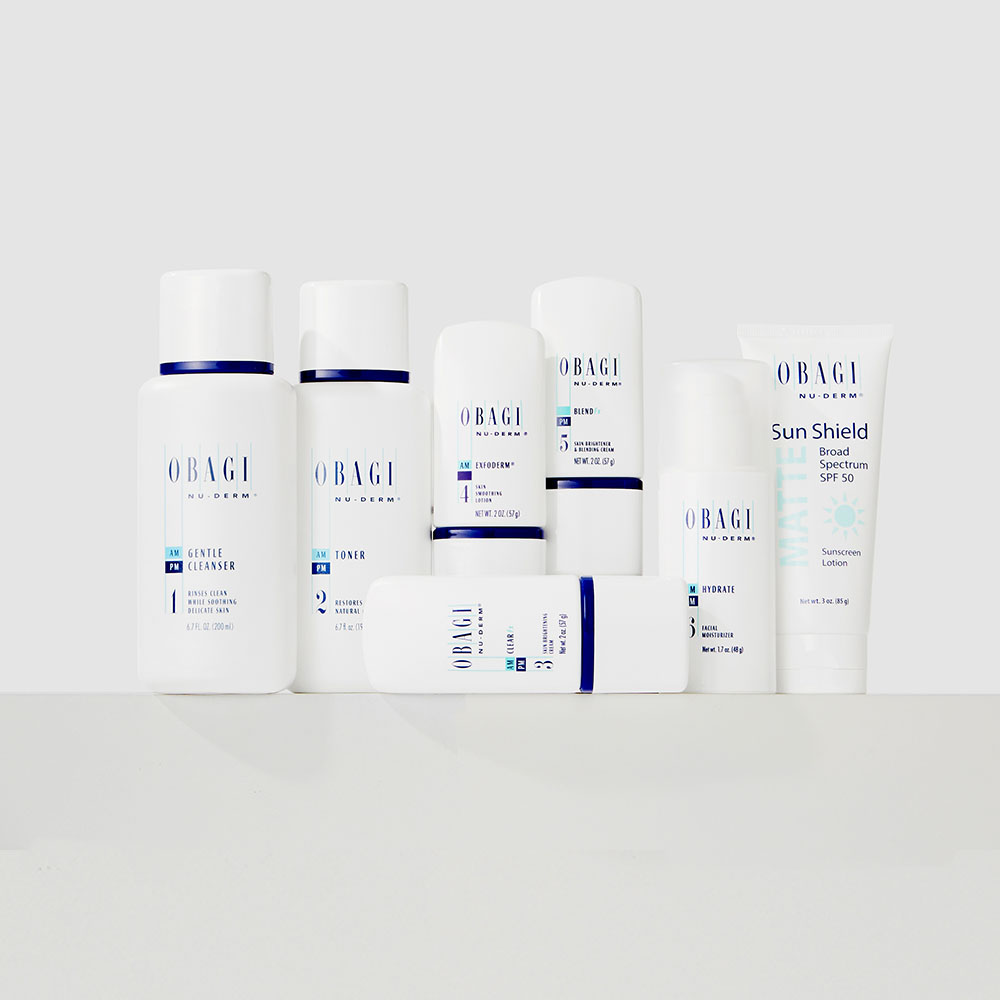 Available for Normal to Oily skin, and Normal to Dry skin, the Obagi Nu-Derm Fx Systems dramatically improve the appearance of hyperpigmentation, and helps clarify and brighten the skin.
Key ingredient, 7% Arbutin, is a natural and effective skin-brightening agent included in both Obagi Nu-Derm Fx Systems. Antioxidants and exfoliants help enhance and even the appearance of skin tone for healthier, glowing skin.
Obagi Medical Products are formulated to work synergistically, meaning each product is carefully created to work with the products used before and after it. Optimal results can only be achieved through the regular use of the full skincare protocol.
Did you know?
Clinically tested on all Fitzpatrick Skin Types, Obagi is inclusive and trusted to improve the signs of ageing for every skin tone.
12-24 Weeks
Obagi Nu-Derm Fx, when used with Vitamin A (Retinoid), improves the appearance of:
Age spots
Dull-looking Skin
Erythema (redness)
Fine Lines and Wrinkles
Hyperpigmentation (discoloration)
Rough skin
Sallowness (yellowish complexion)
Skin Texture
Uneven Skin Tone
96%
96% of patients were satisfied or very satisfied with the overall effectiveness of their treatment, and 91% of patients experienced improvement in the appearance of mottled hyperpigmentation at week 12*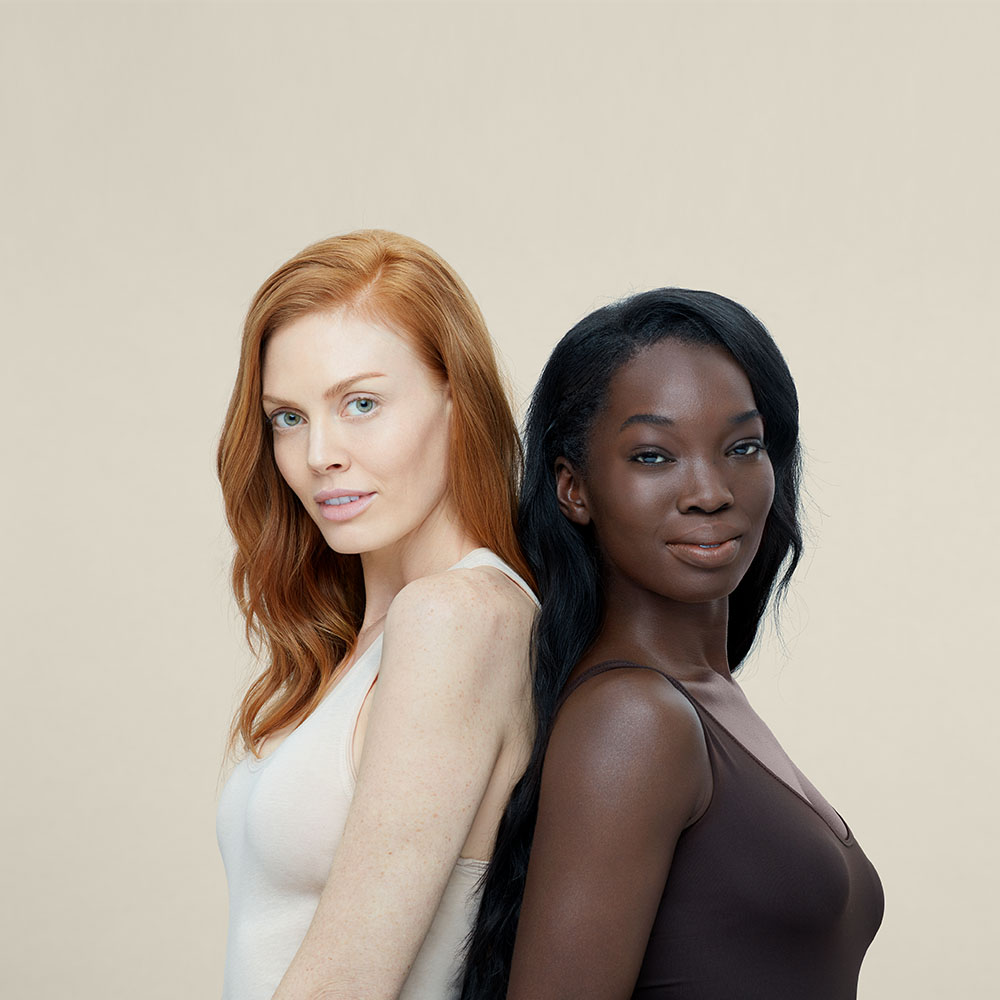 BEFORE & AFTER
Real people, real results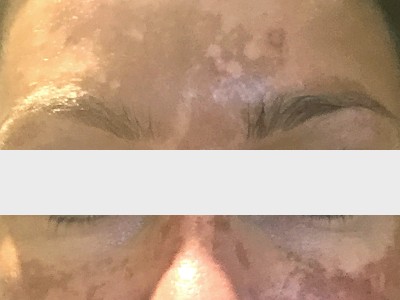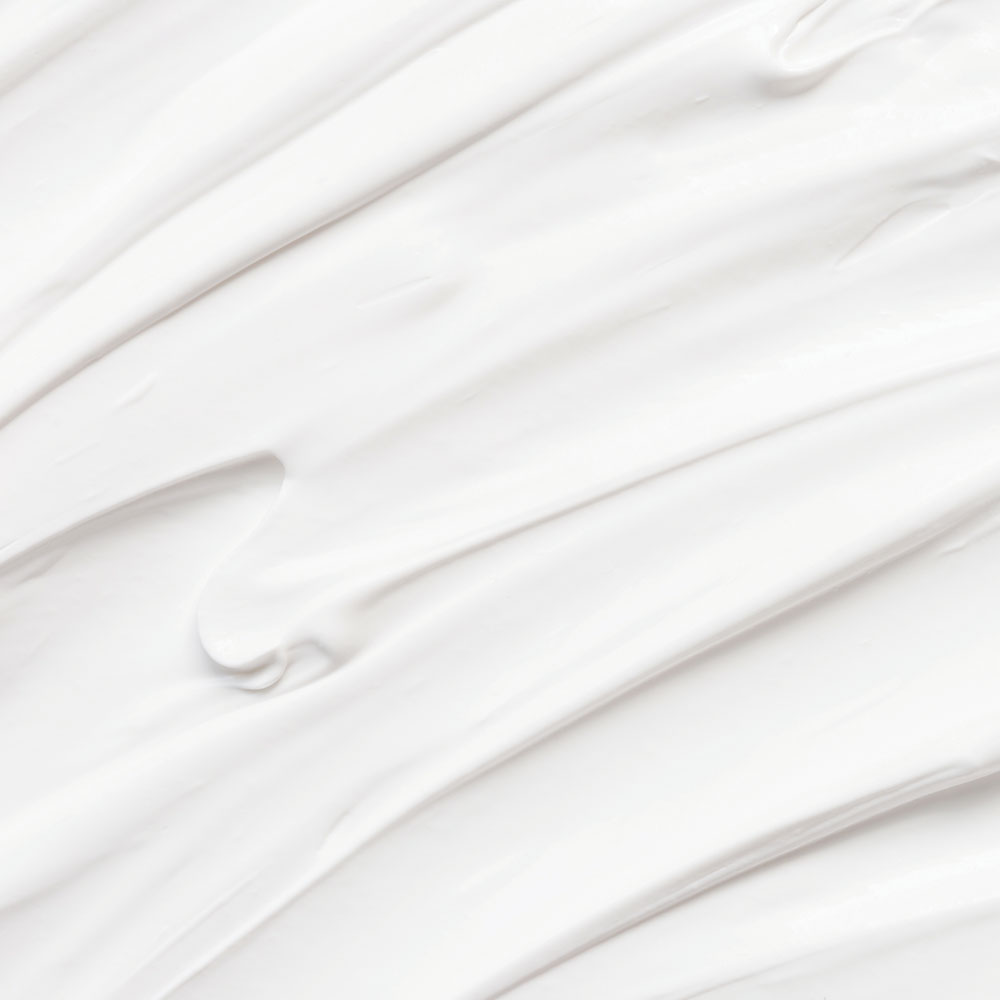 KEY INGREDIENTS
Individual products, within the Obagi Nu-Derm Fx Systems, use a range of key ingredients including:
Aloe Vera
Amino Acids
Arbutin 7%
Glycerin
Lactic Acid
Phytic Acid (AHA)
Witch Hazel
+ add-on product entrapped Retinol 1.0 (Vitamin A)
Learn more about these key ingredients featured in our blogs
OBAGI NU-DERM FX

PRODUCTS INCLUDE
#1

Cleanser – Gentle Cleanser

(Dry),

Foaming Gel

(Oily)
#2

Toner

#3

Clear Fx

#4

Exfoderm

(Dry),

Exfoderm Forte

(Oily)
#5

Blend Fx

Hydrate

Sun Shield Matte SPF50

Vitamin A, Retinol, will be added for use with

Blend Fx
Each bottle is numbered and marked to show use in the morning (AM) and/or evening (PM)
Unsure if Obagi Nu-Derm Fx is for you? Ask our Medical Partner