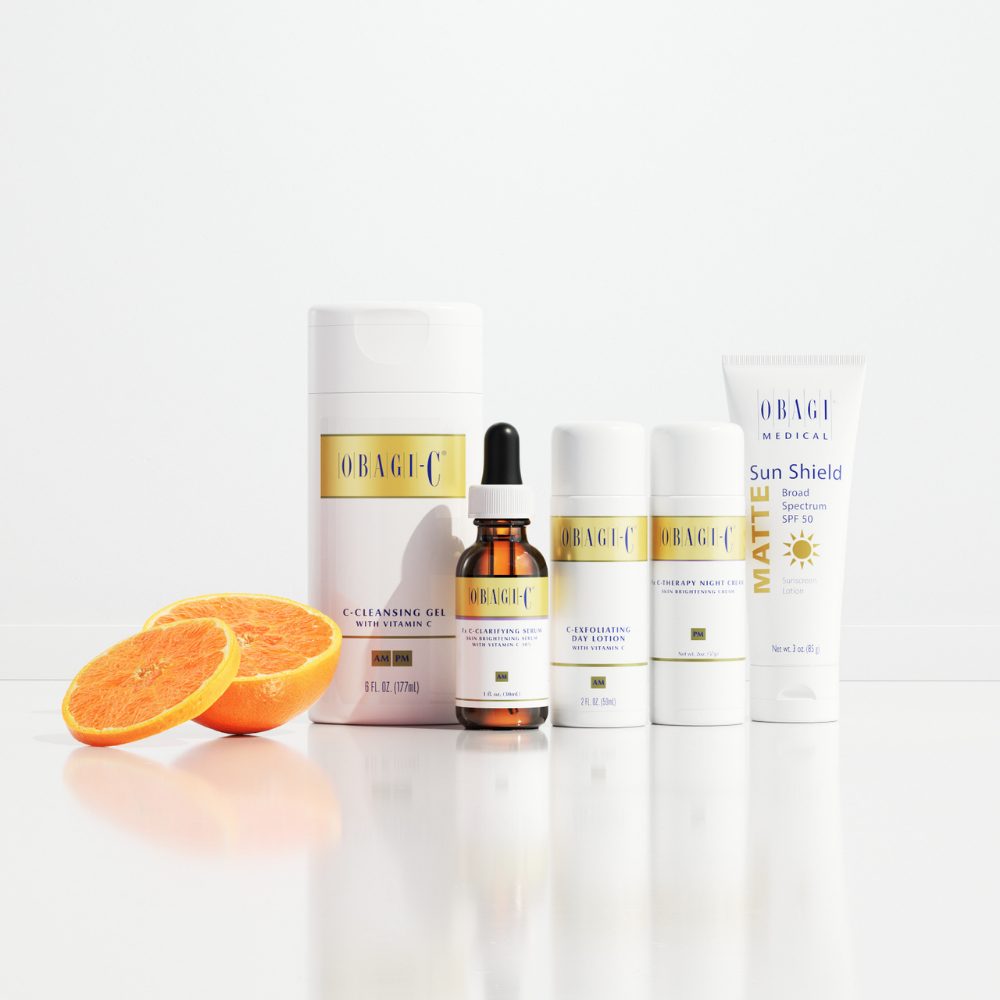 Obagi-C® Fx Systems are a complete skincare regime that harness the power of 4% Arbutin and 10% L-ascorbic Acid (Vitamin C) to target the signs of ageing and hyperpigmentation to reveal a radiant glow.
Available for both Normal to Oily, and Normal to Dry skin types, the products in the Obagi-C® Fx Systems will help to achieving clearer, more even, healthy-looking skin; reducing the appearance of fine lines and wrinkles, skin discolouration, and sun damage.
12-24 WEEKS
Obagi-C Fx® System improves the appearance of:
Fine Lines and Wrinkles
Mild to Moderate Uneven Skin Tone
Hyperpigmentation
Rough Skin
Skin Laxity

97%
97% of patients reported smoother skin, while 90% of patients reported their skin was more evenly toned and more radiant-looking at week 12.
100% of patients said that the Obagi-C® Fx System was good, very good, or excellent compared to other skin care treatments they had used before.*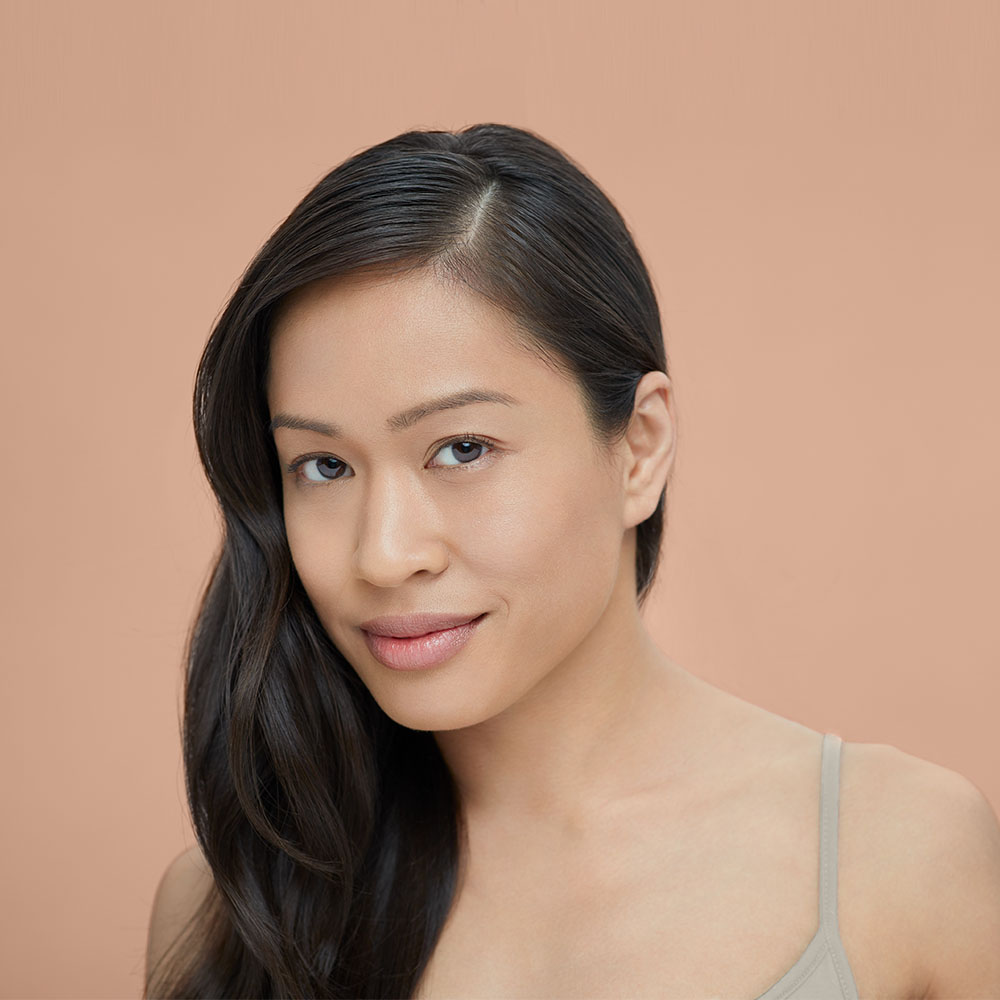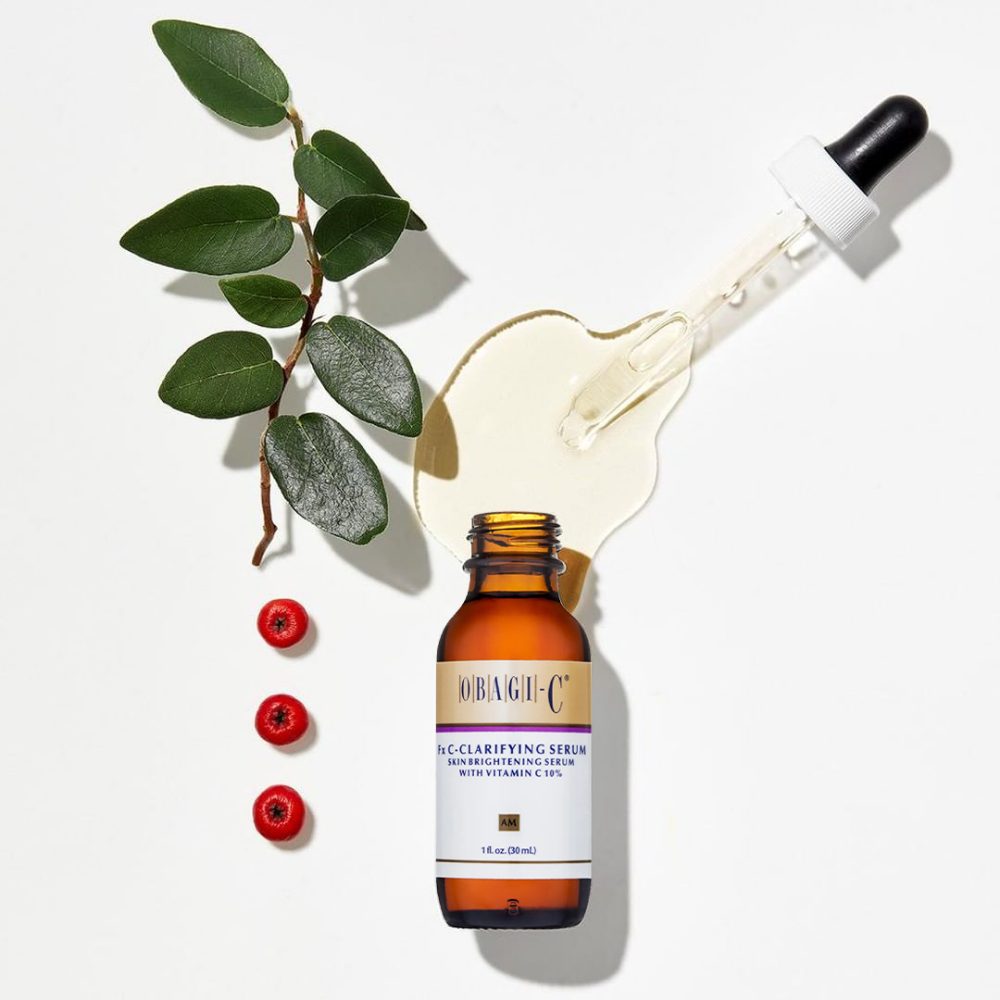 KEY INGREDIENTS
Obagi-C® Fx are infused with L-ascorbic Acid (Vitamin C)
Individual products use a range of key ingredients including:
Arbutin 4%
Chamomile Extract
Glycolic Acid
Glycerin
Hyaluronic Acid
Vitamin C
Vitamin E
Witch Hazel
Learn more about these key ingredients featured in our blogs.
OBAGI-C® FX

SKINCARE PRODUCTS
Obagi-C® C-Cleansing Gel

Obagi-C® C-Balancing Toner

(Oily)

Obagi-C® Clarifying Serum

Obagi-C® C-Exfoliating Day Lotion

(Dry)
Unsure if Obagi-C® Fx is for you? Ask our Medical Partner