Sustainability is a hot topic and Pure Obagi are passionate about contributing to a better environment. For that reason, we have taken measures to make our products, packaging and delivery services more sustainable. Together, we can have less of an impact on the environment by taking eco-conscious decisions.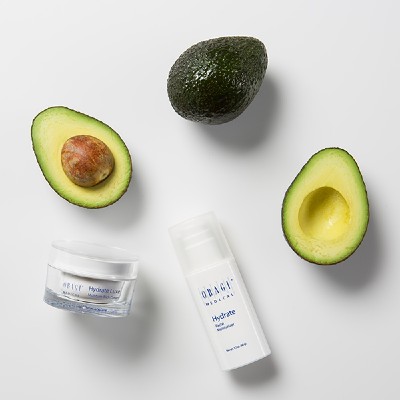 Recyclable packaging
A great deal of our packaging is recyclable. Our products' plastic bottles, glass bottles and bottle caps can be recycled and reused which means they can be converted and reused infinitely.. Working towards 100% recyclable products and containers is at the top of our minds and step by step we are working on reducing our carbon footprint.
Plastic-free delivery packaging
We can proudly say that our delivery packaging is completely plastic-free. We use a plastic-free box and tissue paper and the Styrofoam is plant based. Our carbon footprint on delivery is a lot lower for this reason and that is something we are glad of achieving. Onto a plastic-free future!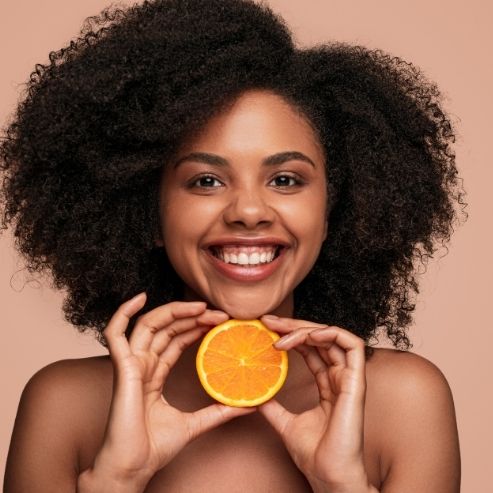 Natural ingredients
Besides the eco-friendly packaging of our products and delivery, we also use many natural ingredients in our skincare products. Vitamin C is a naturally occurring ingredient used in most of our anti-ageing and skin-brightening products. The Obagi Professional-C® Portfolio and Obagi-C® Fx System both use Vitamin C as its main ingredients. Other natural ingredients that are used in our skincare products include Vitamin A and E, Hibiscus Oil, Meadowfoam, Mango Butter and Aloe Vera.