Pure Obagi
Why choose Obagi Medical
Obagi® believe that skincare is about more than correcting and preventing. It's about unleashing your skin's full potential.
With over 30 years of clinically-proven results, Obagi has just one vision: to transform the skin industry and lead the field in skincare that works.
ABOUT OBAGI
Obagi Medical Products® have been specially-formulated to transform the skin from within, resulting in younger, healthier-looking skin and a more confident you. Designed to accommodate the entire Fitzpatrick skin spectrum, Obagi® is proud to support the global diversity we all bring to the table, by offering a range that is Dermatologist approved and has been tested for every skin type.
Scientifically backed, the Obagi Medical® Product Range has been designed to tackle myriad of skin concerns. From reducing the visible signs of ageing such as fine lines, wrinkles, melasma (dark spots), and hyper-pigmentation, to targeted treatments for acne and sun protection: there's an Obagi solution for everyone.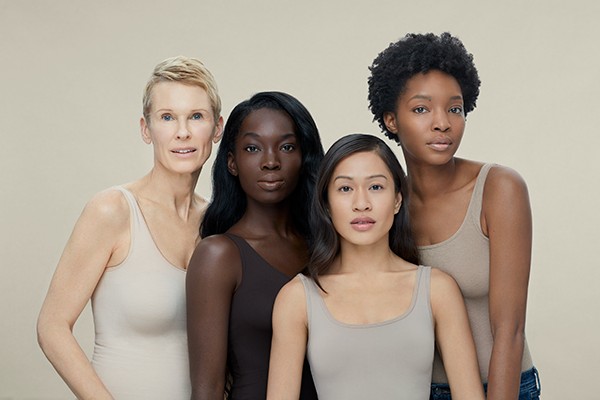 ABOUT
PURE OBAGI
Founded in the US, Obagi has led transformative research and created skincare products to meet the needs of every skin tone and type since 1988.
Now, Pure Obagi is able to bring the science and innovation behind the Obagi Medical® Product Range to the EU for the first time ever.
Working directly with Obagi Medical®, Pure Obagi offers the full range of Obagi non-prescription products, delivering them straight to your door. Not sure where to begin? Our resources will help you choose the correct products for your skin type, whether you are a Fitzpatrick type I or VI.
INNOVATION & UNDERSTANDING
Innovation begins with a deep understanding of how our skin works at the cellular level. With this foundation, Obagi is able to carefully assess every opportunity to make a positive impact and support your health and optimal performance. Obagi's ever-improving understanding of our skin drives their research into innovative formulations to support skin health.
By focusing on those essential proteins that are needed by our skin but that break down with ageing, Obagi develops transformative products that deliver real, visible results, keeping your skin feeling youthful and healthy.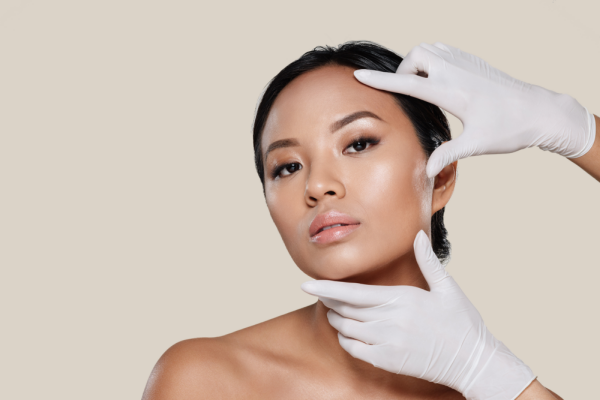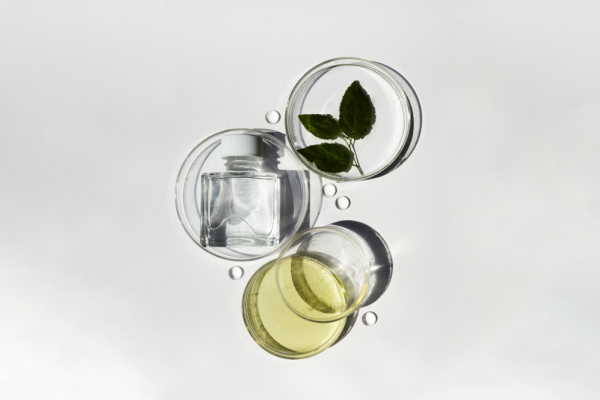 PRODUCT DEVELOPMENT
Obagi research thousands of ingredients to find the most effective ones, and with rigorous product development and set processes, they leave little to the unknown. Obagi reviews each form of these ingredients to identify the highest quality variants in the most bio-available form for their extensive range of products.
The team then optimise key ingredients, concentrations and pH, ensuring that products such as Obagi-C Fx®, Obagi Nu-Derm Fx®, and Obagi Hydrate deliver every time. Obagi promises results you can see and feel.
INTEGRITY, SAFETY & EFFICACY
Obagi is committed to set and uphold the highest standards in product testing at every stage of the development process, from pre-clinical evaluation to consumer preference and usage studies.
The three tenets of Obagi's product standards are Integrity, Safety and Efficacy, and every product must pass through this battery of tests before it is introduced to consumers.
Integrity testing confirms every drop of product is identical to the next and meets our quality standards for stability, so you can trust each bottle will work as promised. Obagi's safety standards ensure that not only is each ingredient safety tested, but the final formula has been Dermatologist tested for things like allergenicity and irritation. Obagi efficacy studies are unmatched.
Obagi develops thorough protocols with generous sample groups to be sure they clinically demonstrating the results consumers can expect and trust.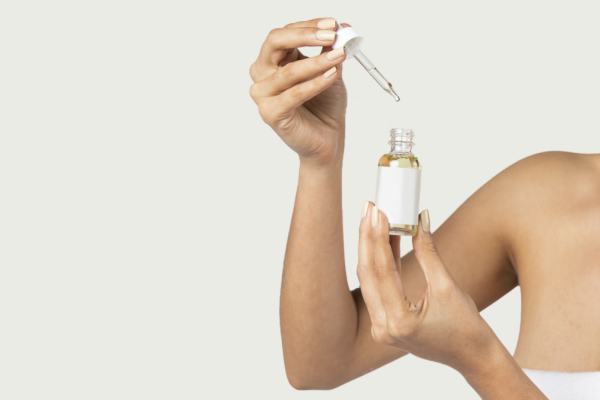 BEFORE & AFTER
Real people, real results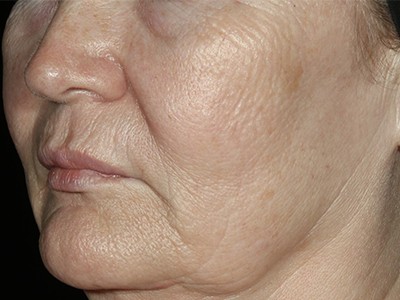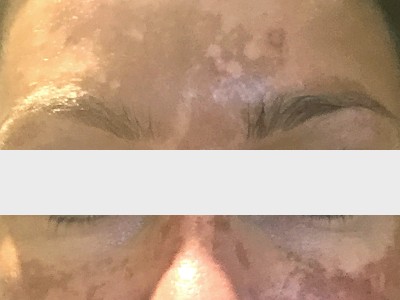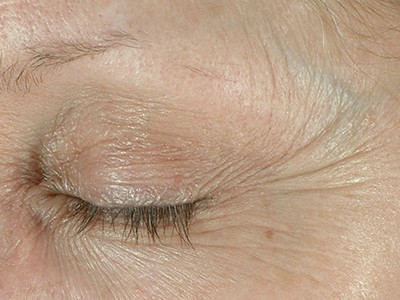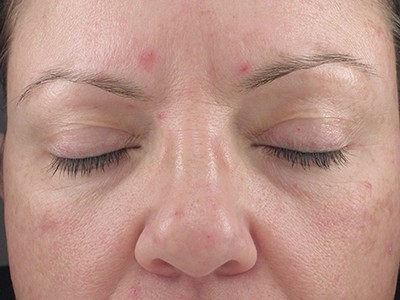 OUR PARTNERS
Pure Obagi is the authorised European partner of obagi.com and we work closely with our partners to provide you with the best remote service.
NEED MORE? The teams at Skinstation and Aesthetic Skin Clinic are available to answer your questions and provide guidance for any clinical concerns.
Let us know what you need and we'll direct your enquiry to those that can help. OBAGI

STORIES

Find everything you need to know about our products in our latest blogs.