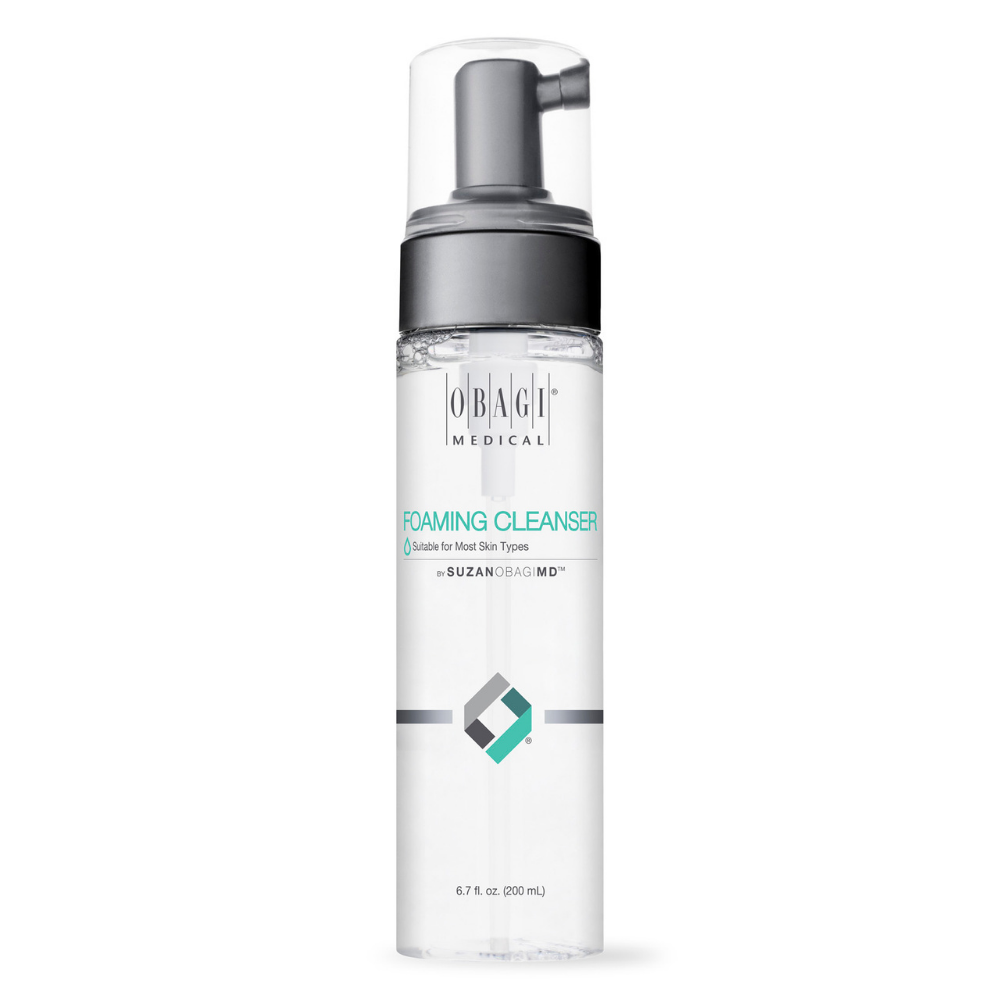 For those with sensitive skin, it can be challenging to find the right skincare products. We all want to treat our skin right and the hunt for the right equation of skincare products to do so can be difficult. One consideration for sensitive skin is the lookout for fragrance-free products, since synthetic fragrances in skincare can do your skin more harm than good. If you want to go for a fragrance-free skincare routine there's a range of skincare we want to introduce to you. The SUZANOBAGIMD™ range here at Pure Obagi, targets just that and is scientifically formulated for sensitive skin. 
The collection has a simple and gentle feel that leaves your skin refreshed and cleansed without stripping anything back, perfect for a simple and effective skincare routine. With its ABC ingredient system of antioxidants, it allows the product range to celebrate consistency and maximise results throughout. In this article, we'll look at the SUZANOBAGIMD™ range, who Dr. Suzan Obagi is, what kind of products exist within her collection and how the simplicity of ingredients may be something for you to consider in your skincare routines. 
What Is The SUZANOBAGIMD™ Collection?
Developed by Dr Suzan Obagi herself, the SUZANOBAGIMD™ collection prides itself on its simplicity of products to cleanse, protect and renew the skin. Fusing clinically proven ingredients with antioxidants, all dermatologically tested and deliberately made without any parabens, synthetic fragrances or dyes. Due to this revolutionary simplicity, it's suitable for daily use on sensitive skin, along with its gentle rich properties. This collection helps healthier and more radiant skin, combating visible signs of aging including dull, lackluster complexions, wrinkles and rough uneven skin textures. At Pure Obagi we provide an array of SUZANOBAGIMD™ products from the basics of a cleanser and toner to SUZANOBAGIMD™ Cleansing Wipes for that quick on-the-go cleanse. Including BioDTox, a power trio of antioxidants, these wipes leave your skin freshly moisturised, and they're also hypoallergenic, non-irritating and paraben-free.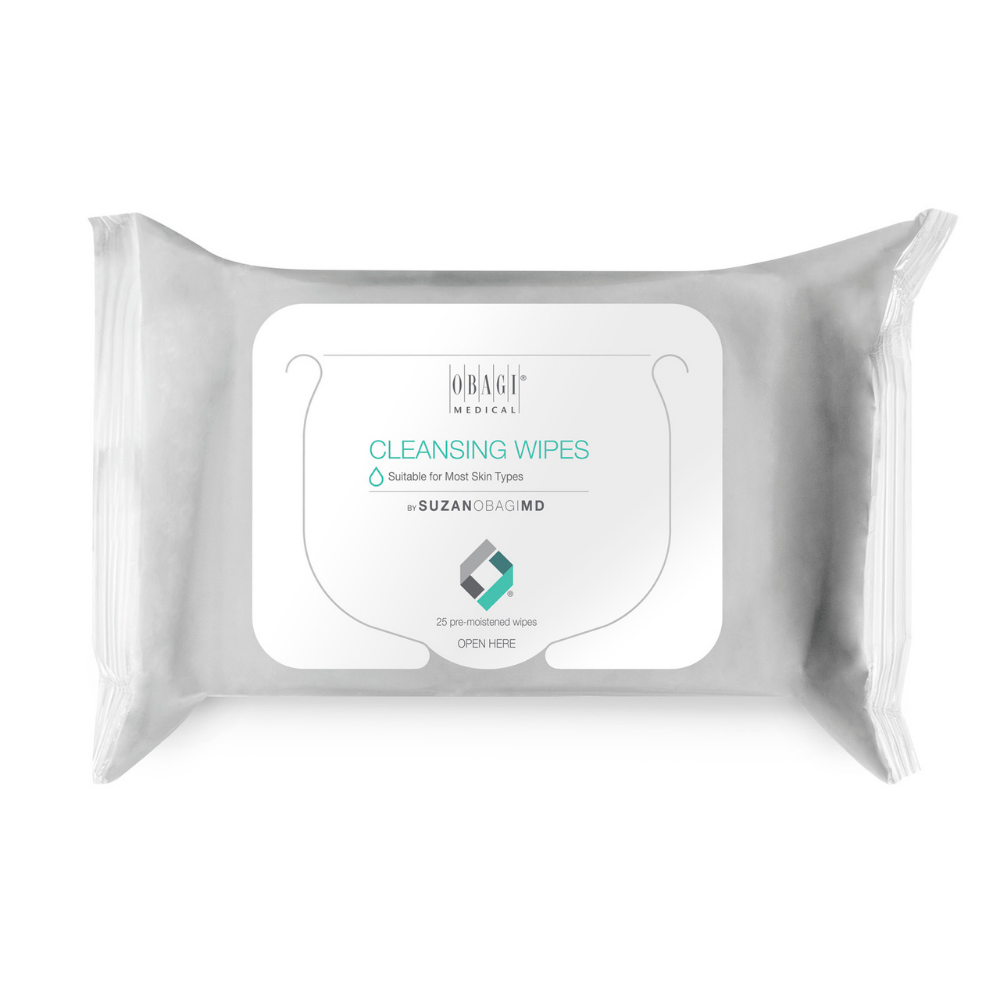 Strengths of SUZANOBAGIMD™ Skincare
Ultimately, Dr. Suzan Obagi knows a thing or two about skincare, being a world-renowned skincare leader and a medical consultant at Obagi. Her revolutionary skincare line has many benefits, one being its purity and simplicity shown and executed through scientifically-backed products. The use of the ABC system, referring to three super ingredients that include Aloe gel, Broccoli and Citrus Bioflavonoids, all providing consistent skin rejuvenation throughout the range. 
Aloe, a powerful antioxidant, is responsible for the soothing qualities in each product and helps balance the skin microflora. Secondly, Broccoli extract is included, considered the superfood for your skin having the power to derail toxins, alongside Citrus Bioflavonoids helping to defend the skin from environmental stressors and free radicals. This 3 step ingredient system works coherently with each other to provide the skin with gentle cleansing as well as intense skin rejuvenation. Demonstrated throughout her skincare range, including that of the SUZANOBAGIMD™ Intensive Daily Repair (IDR) a hydrating lotion including PHAs to gently exfoliate, and significantly minimise pores. Also with Peptides and Antioxidants to protect the skin from free radicals and environmental stressors, and Chamomile Extract to soothe the skin.
The irritation-free and soothing benefits of these products make them a perfect duo for sensitive skin, to get the benefits of deep exfoliating treatment without skin disturbances. Like SUZANOBAGIMD™ Foaming Cleanser Microfoam cleanser, providing that deep cleanse to remove makeup, dirt, oil buildup, and environmental impurities. This product also enriches it with antioxidants like Aloe Polyphenols, and Brassica Sulforaphane to brighten and nourishes the skin.