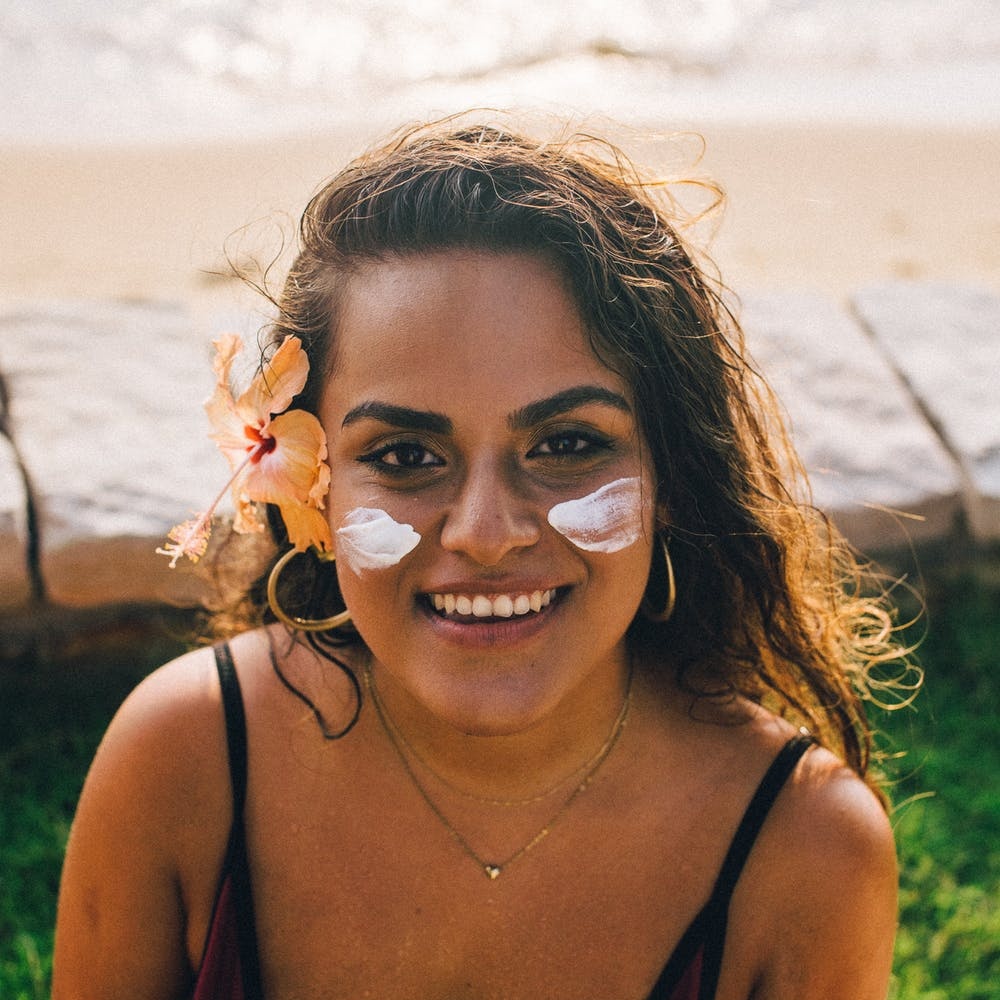 Sun-drenched skin? Yes, please! We don't know about you, but we can't get enough Vitamin D, and summer this year has truly been a scorcher. With the sun high in the sky, and blessing our blemish-free skin, we may find that our beauty routine needs to be adapted along the way. We need moisturising ingredients and hydrating formulas that can keep up with us post-sunbathing.
Pure Obagi's Best Kept Secret!
Introducing Obagi-C® Fx C-Cleansing Gel, our top secret weapon for getting through the heatwave.
Did you know that L-ascorbic, the type of Vitamin C used in Obagi Medical Products, is the most potent form of Vitamin C? Well, it's true, and our cleansing gel is infused with the very stuff! Ideal for minimising the appearance of ageing, the magic Vitamin C element adds antioxidant properties to the formula and aids in defending your skin against free radicals and preventing any fine lines or wrinkles.
Not to mention, the Obagi-C® Fx C-Cleansing Gel contains Aloe Barbadensis Leaf Juice, which is a must-have ingredient this summer. With more hot days on the horizon, this particular addition to our formula is perfect for hydrating and softening the skin, as well as preventing any dryness. Also, you don't have to worry about sticky residue after, it's a win-win really!
Where Does Cleanser Fit Into My Skincare Routine?
One of the most common questions we get asked is, where does a cleanser fit into your already existing skincare routine? Not to worry, we've got all the details right here!
Well, a cleanser should actually be the first step in your routine. Ideally, you would clean your face thoroughly with a cleanser before going in with your other products. The Obagi-C® Fx C-Cleansing Gel prepares your skin to absorb the benefits of your skincare regime and gives you that luminous, even-toned, radiant complexion that everyone is after!
Other Summer Skincare Must-Haves
Say goodbye to sweatiness, and hello to smoothness! We've got all the products you will need to feel your glamorous self this summer. The sun does wonders for our mood. By getting outside, and being exposed to those rays, you are increasing that magical happiness hormone – serotonin. This chemical that we produce is associated with feeling calmer, more focused, and of course, happier! So, what could be the problem?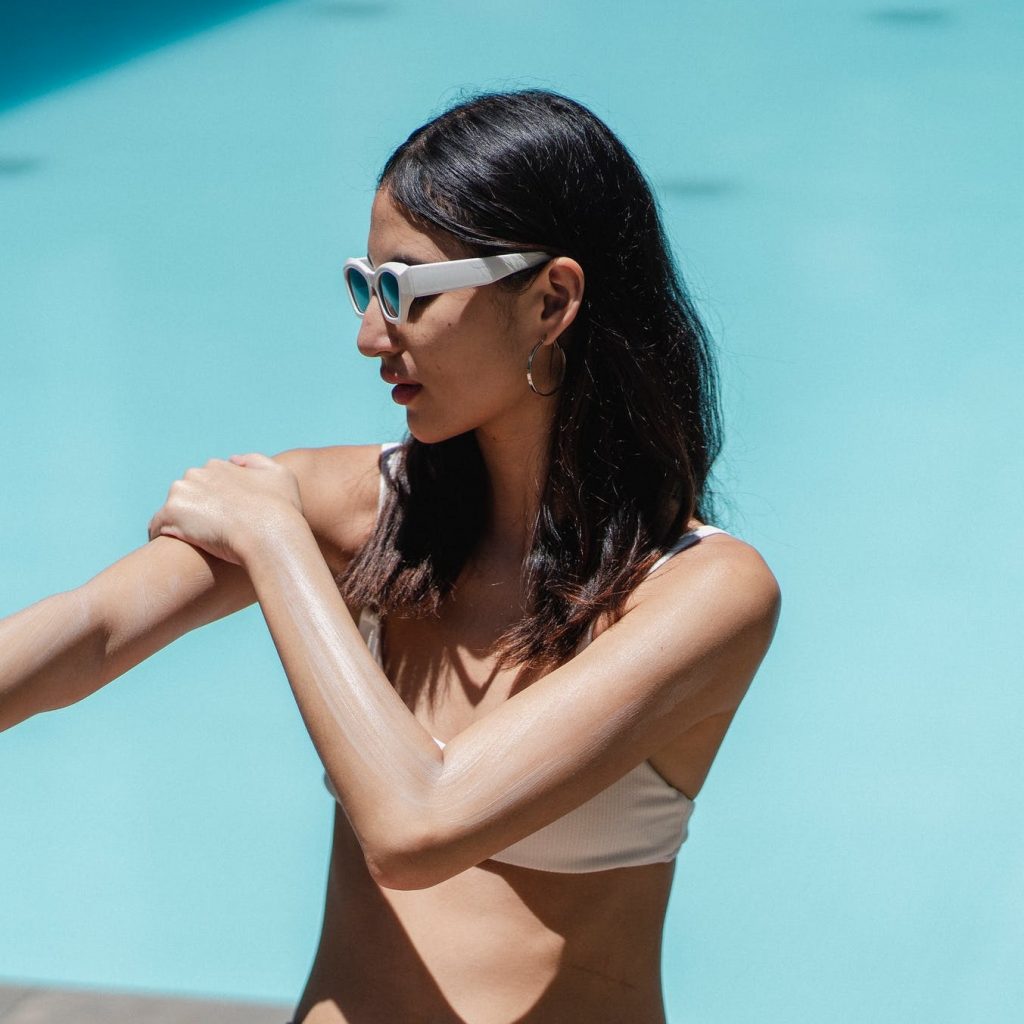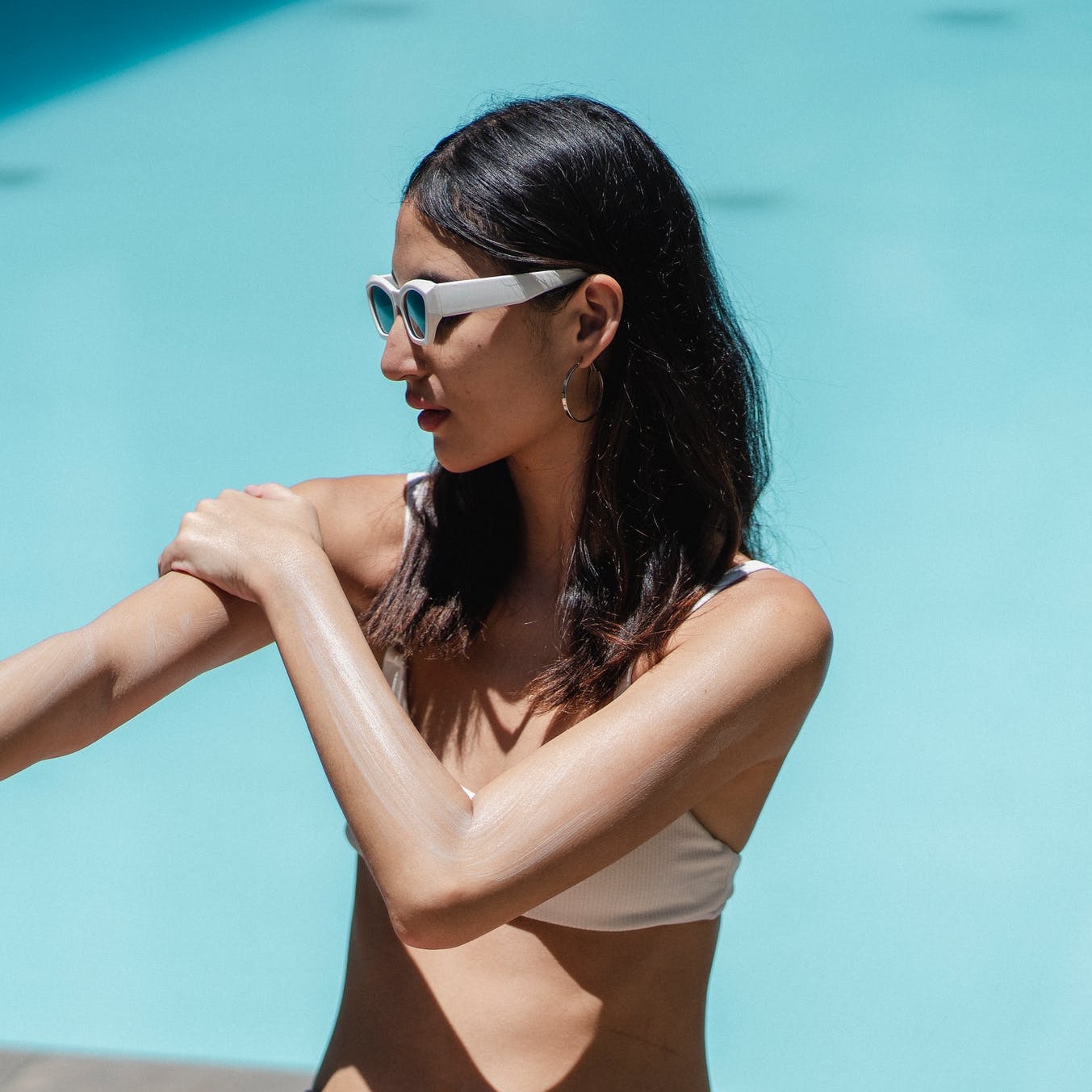 Unfortunately, the sun is not as kind to our skin (there had to be a catch, didn't there?). The melting makeup and general sweating are one thing, but what about the UV damage? We have to protect ourselves by using a good quality sunscreen, with high UV protection – after all, our skin deserves it!
We recommend trying out the OBAGI360 HydraFactor® Broad Spectrum SPF 30. This miracle product is a 2-in-1 moisturiser and sunscreen that provides instant, all-day hydration, whilst protecting and preventing broad spectrum UVA and UVB damage.
This product is fun, portable, and beach-ready. We recommend throwing it in your bag, alongside your bikini of course, before hitting waves. Made with dual functionality, the SPF protection is ideal when it comes to acting as your daily armour from the sun, and the moisturiser element allows the formula to have anti-inflammatory ingredients which promote skin elasticity, improve fine lines and wrinkles, and combat other signs of skin ageing.