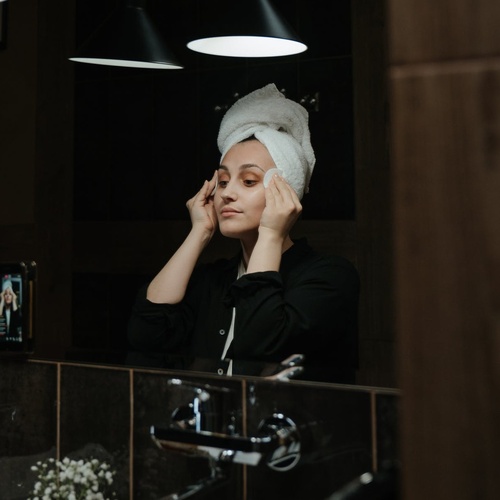 Double cleansing has taken over the world of skincare and it's not just the beauty buffs going that extra mile, it's now even becoming common practice for those of us who prefer a simpler routine. No matter what your skincare stance is, it's important to cleanse the skin efficiently. Which is where the double cleanse makes for the perfect skin habit to implement into your daily beauty regime.
Whether you are a frequent make-up wearer or not, double cleansing is the best way to take the day off and leave your skin feeling refreshed. As a matter of fact, there is some science behind why we need to be cleansing twice. The act of double cleansing gives you the chance to properly remove any excess dirt, pollution or makeup that a first cleanse just didn't quite catch.
With the new year upon us, now is a better time than any to try something different in your skincare routine and quite literally wash away those January blues…twice!
What is a Double Cleanse?
Now that you are ready to start your double cleansing journey, it's important to know the basics. What's so great about double cleansing is its flexibility to all the skin types, working for even those who have a more sensitive complexion.
Primarily, you want your first cleanse to be with an oil-based cleanser, however if you feel that heavier, oil-based products aren't exactly right for your skin type then no need to worry, this routine can still work just as well with an alternative such as gel or cream. Next, you are wanting that second cleanser to be water based which is where a foaming cleanser is the ideal candidate.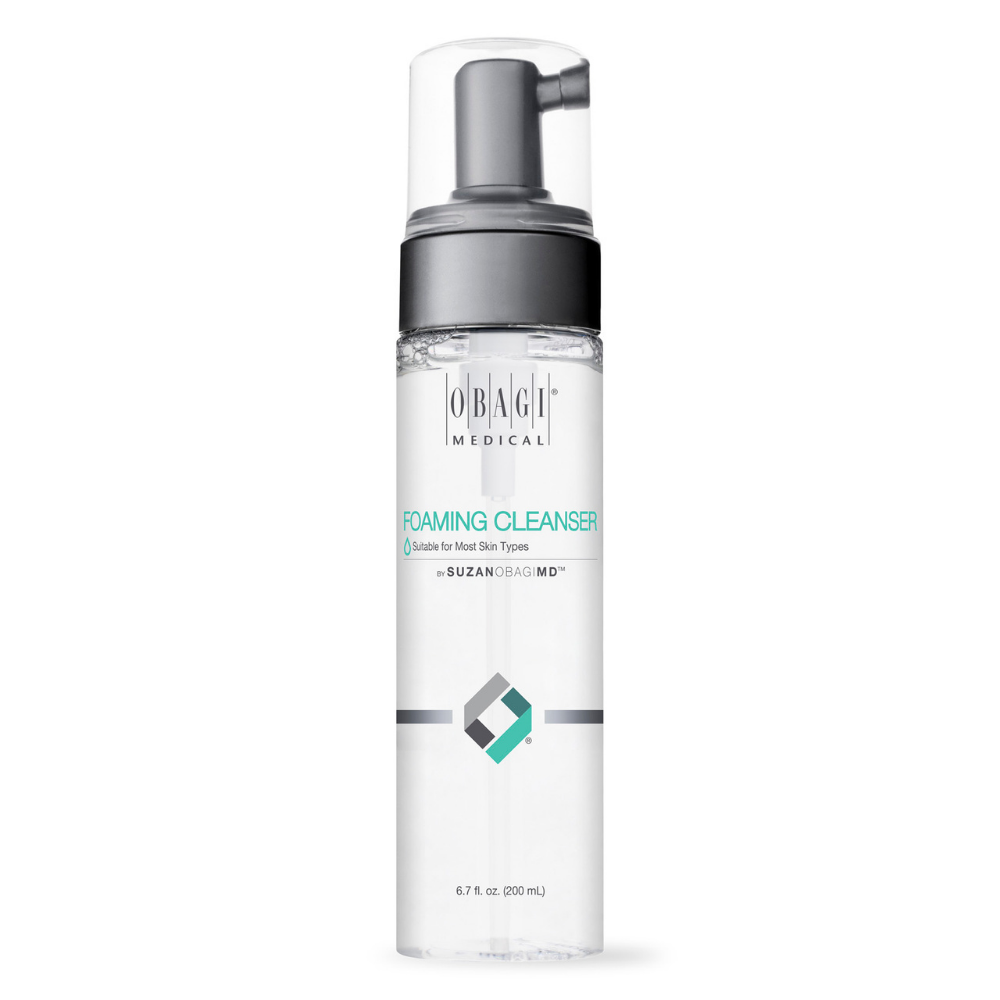 Why Should I Be Double Cleansing?
The mixture of using different formulation cleansers creates the perfect commentary of skin cleaning and care. By washing away any impurities such as makeup, sunscreen and air pollution first, it allows for the second cleanser to really go skin deep and not only hygienically clean, but revitalise your complexion.
For those with oily skin, double cleansing is still encouraged as long as you are using either your gel or cream cleanser first. The impact of using a gentler cleanser twice rather than a harsher, more reactive one means you can be just as efficient while taking care of the all important skin barrier.
How Is It Done?
The technique is fairly simple and unlike some innovative skincare, its instructions are in the name. Essentially, you are going to wash your face two times, once with an oil, cream or gel based cleanser and second with a water based cleanser.
First, apply your chosen first cleanser into the palm of your hands and rub together gently to dispense the product over your hands, then apply to your face and work in a circular motion making sure to not apply too much pressure. Remember to be gentle around the eye area as if you are removing makeup before working everything in for around one minute.
After, rinse off the first step with warm water, we recommend accompanying this with a skin safe wash cloth to ensure you are getting rid of everything properly. If you are opting for an oil-based cleanser, these typically emulsify when iterating with water so make sure to really make sure this has been washed away before completing step two.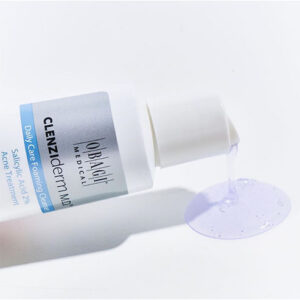 Ready for that all important second cleanse? Keeping the face damp you now want to place a medium sized pump of that foaming cleanser into your hands and directly place this onto the face. Much like the first step you are going to massage using circle motions and a gentle hand. Again we are going to rinse this off much like step one, being as gentle as we can and this time we want to be patting dry so as not to irritate the skin.
This process of double cleansing is commonly used in conjunction with the evening skincare routine so we want to be following up with any serums and moisturisers post cleanse.
Like most skincare, the results for this won't be instant; however it has been known to show visible skins of a cleaner, bright complexion in just over a week. The key to double cleansing is to be as gentle and mindful as possible which should apply both the physical cleansing and the products themselves. 
We hope this guide has been helpful and who knows? Maybe double cleansing can be your 2022 healthy habit that just might stick.