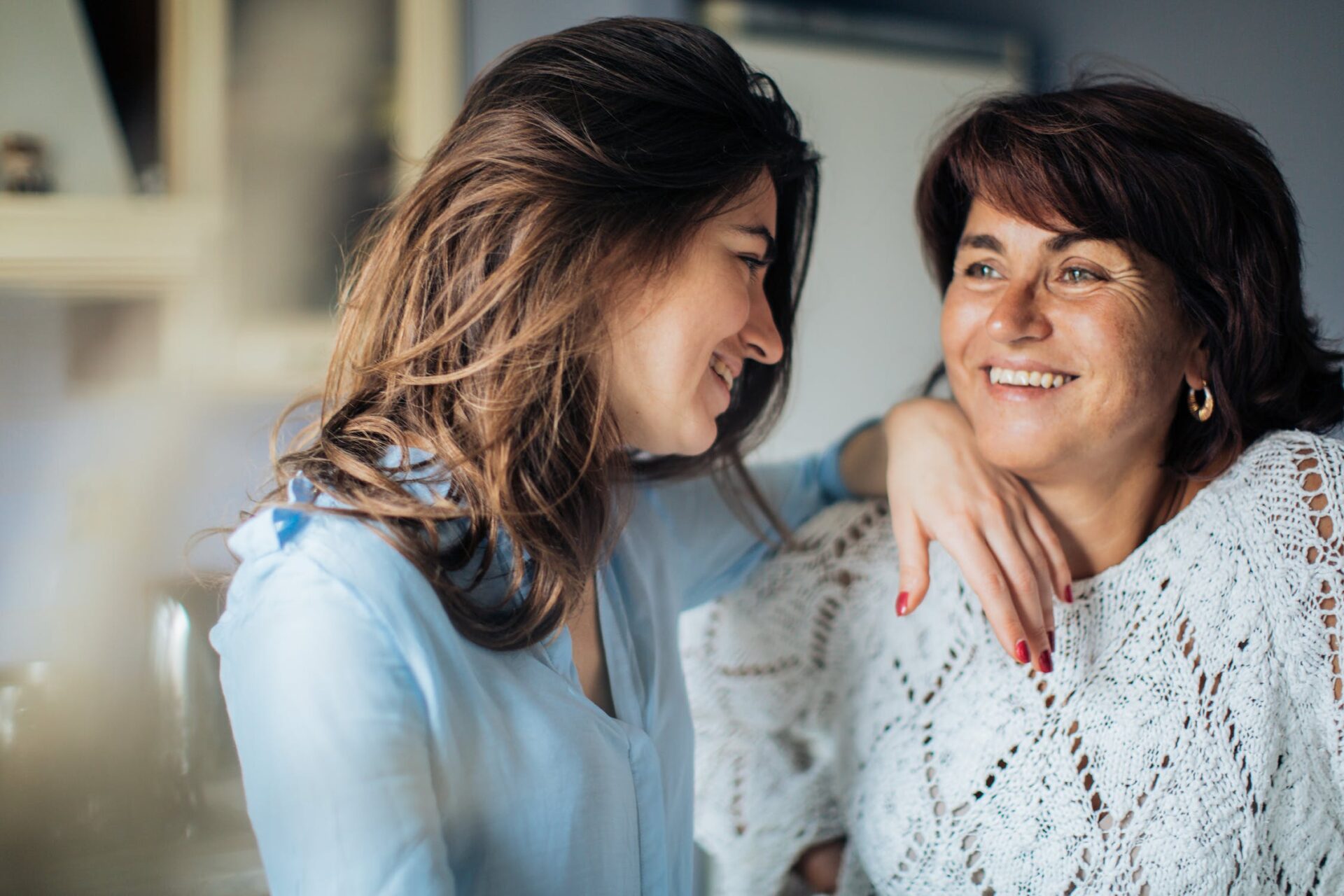 5 Mother's Day Gift Ideas For Skincare Lovers 2021
For those who almost forgot, Mother's Day is just ten days away. But no worries, you'll still have plenty of time to find your lovely mother a thoughtful gift. Is your mum a skincare lover and is she always trying to perfect her skincare routine? Or is your mum a hard-working woman who could use a bit of pampering? Especially during the spring of 2021, it's important to keep looking after ourselves and give ourselves some extra love. Self-care is becoming increasingly important in our daily lives and we adjust our daily routines for it. The perfect gift for your mum this Mother's Day is an update on her skincare routine, focusing on giving her skin some extra love. In this blog, we will highlight five Mother's Day gift ideas for skincare lovers.
What's the perfect gift for Mother's Day 2021?
Finding your mum a suitable gift for Mother's Day each year can become a bit difficult. An easy way to go about it is by getting to know what she likes or enjoys. Is she a big fan of chocolate, is her house always full of flowers or does she enjoy trying out new skincare products? If you already know she likes something, then it's almost guaranteed that she will love your gift. Skincare products are a unique, thoughtful gift for Mother's Day that will allow your mum to improve her skin while clocking in a bit of time for self-care. If you want to surprise your mother with a new skincare product that gives healthy-looking skin, the Obagi Daily Hydro-Drops™ will be right up her street. This facial serum is light-weight and hydrating, which helps to leave the skin feeling smooth and refreshed. With continued use, your mum will enter the summer with glowing, radiant skin!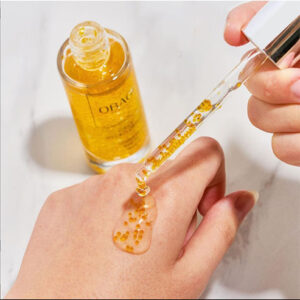 Skincare gifts for Mother's Day 2021
To give her skincare routine a full upgrade, we recommend gifting her a complete skincare gift set. Vitamin C is one of the most popular ingredients in skincare as it helps to reduce the signs of ageing. From the age of twenty, it's beneficial to use anti-ageing products to slow down or reduce the appearance of fine lines and wrinkles. The Obagi Professional-C™ Portfolio is a portfolio of Vitamin C products that has proven to make the skin appear youthful and bright. If you prefer to gift one product rather than a skincare set, we definitely recommend the Obagi Professional-C™ Serum 10%. This serum contains Vitamin C, is suitable for sensitive skin and stimulates your skin to produce new collagen. Building more collagen is helpful to enhance your skin's strength, elasticity and hydration. Overall, this will give her skin a more youthful look and will reduce fine lines, wrinkles and other signs of ageing.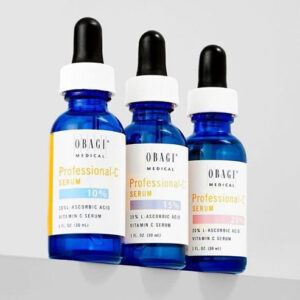 Pamper night for Mother's Day
What is the perfect night during lockdown, you ask us? That's easy, a pamper night filled with skincare and body products can't easily be beaten in our opinion. Has your mother had a busy past few months or do you want to grant her some me-time? For Mother's Day, gift her all the supplies she will need for a relaxing, refreshing pamper night. Create a DIY basket filled with lovely products, that will give it a personal touch. Fill the basket with the essentials: a Face Mask, bath bombs, a face cloth to wash her face with and of course a Foaming Cleanser to get rid of any makeup or clogged pores. Add a couple of magazines in the basket so your mum can catch up on all the gossip, fashion trends or skincare tips during her bath.
Now finally, all she will need is a moisturising cream to apply to her face once she gets out of the bath. Especially after a long hot bath, it's important to hydrate the skin to keep it smooth and radiant. One last item for the DIY skincare basket: the Obagi ELASTIderm® Eye Complete Complex Serum to help reduce the appearance of fine lines and wrinkles under the eyes. Because the eye serum contains caffeine, it also helps to reduce puffy under-eyes which will give her a fresh, rested look.