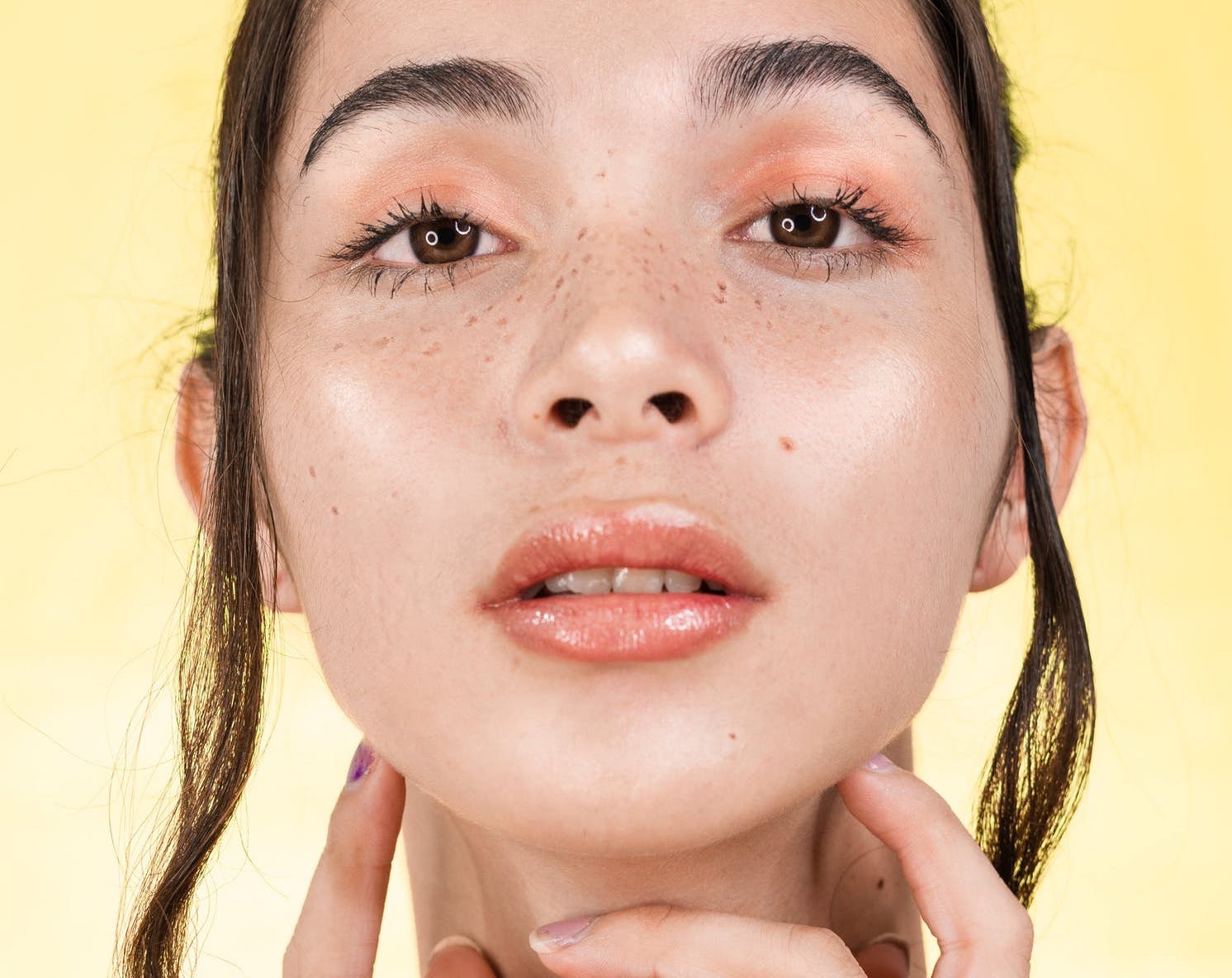 With the temperatures finally rising again, spring seems to be just around the corner. Most people look forward to spring all winter long as the sun is out, the flowers start to bloom and it's finally not that cold anymore. However, your skin might be less excited for a change of seasons and will require some time to fully adapt. When the weather switches from cold to warm, your skin might start to get a lot more greasy and oily. Is your skin typically oily already? Then you might find yourself wicking away excess moisture from your skin all day long, not a nice feeling. We have assembled a list of seven spring skincare tips specifically targeted for oily skin.
1. CLEANSE YOUR SKIN TWICE A DAY
Do you wash your face only once a day or even not at all? Cleansing your skin regularly is extremely important, especially when your skin is naturally oily, as it helps to remove excess oil and dirt. If you don't cleanse regularly, your pores will likely get clogged quicker and you will break out more easily. Oily skin is more prone to acne which means regular cleansing is a requirement. By using the Obagi CLENZIderm Daily Care Foaming Cleanser both in the morning and evening, dead skin cells will be removed from your face and excess oil is washed away, which can help with the prevention of spots and skin blemishes.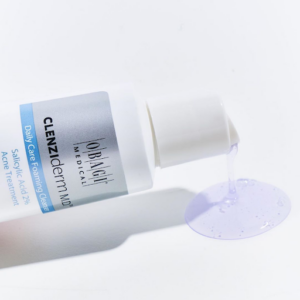 2. USE AN EXFOLIATOR FOR OILY SKIN
Exfoliating the skin helps to remove dead skin cells and promotes skin cell turnover which will leave you with new, brighter, more radiant skin. If you have oily skin, it's important to find an exfoliator that matches your skin type, such as the Obagi Nu-Derm Fx® Exfoderm Forte. This is an exfoliant that has been specially formulated to target Normal to Oily skin. Using alpha hydroxy acids Glycolic Acid and Lactic Acid, Obagi Nu-Derm Fx® Exfoderm Forte helps diminish dark spots, sun spots and other signs of skin ageing. Use this two to three times a week on oily skin to get a maximum effect.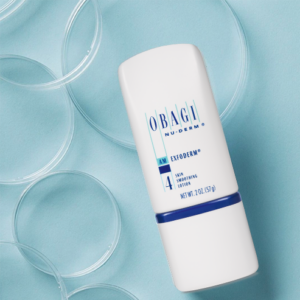 3. USE PRODUCTS THAT BATTLE ACNE
If your skin is oily, it will be more prone to acne and breakouts. For that reason, you should tune your skincare routine based on your skin type. For oily skin, this means you will want to use skincare with key ingredients such as Salicylic Acid that can help unclog blocked pores. The Obagi CLENZIderm Daily Care Foaming Cleanser includes 2% Salicylic Acid, dissolving dead skin cells and improving the absorption and penetration of following key ingredients. .
4. WEEKLY FACE MASKS
Face masks work wonders for oily skin as they help to hydrate the skin and balance skin oils at the same time. By applying a face mask on a weekly basis, your skin will balance out the oils which will make the skin appear less oily. Besides, a face mask always helps us to relax more, so why not dedicate an entire evening to selfcare? The Professional-C Microdermabrasion Polish + Mask is a fantastic at home facial treatment with 30% Vitamin C for instant skin radiance!
5. DON'T WEAR TOO MUCH MAKEUP
Wearing too much makeup on a daily basis contributes to the clogging of pores and the buildup of excess oil on the skin. Instead of wearing a full layer of foundation, try using a concealer on the spots you need some extra coverage. Whenever possible, give your skin room to breathe by cleansing your face and getting rid of the leftover makeup from the day. One very important rule: always remove your makeup before going to bed. Even after a night out!
6. HYDRATE YOUR SKIN
Even though your first reaction might be to cut a moisturiser from your daily skincare routine, oily skin still needs to be hydrated. In fact, cutting out a moisturiser will cause your skin to start producing more oil to compensate. Instead, opt for a light moisturiser that won't clog your pores such as the Obagi Hydrate®or New Obagi Daily Hydro-DropsTM Moisturisers with a higher water content are best for oily skin.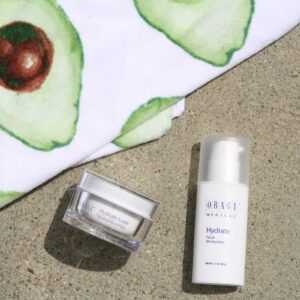 7. DRINK LOTS OF WATER
Last but certainly not least, it's important to drink at least five to six glasses of water every single day. Not only is water healthy and essential but it also helps to get rid of toxins from your body and reduce the greasy look of oily skin. An easy, natural and free way for people with oily skin to reduce the amount of moisture on their skin.