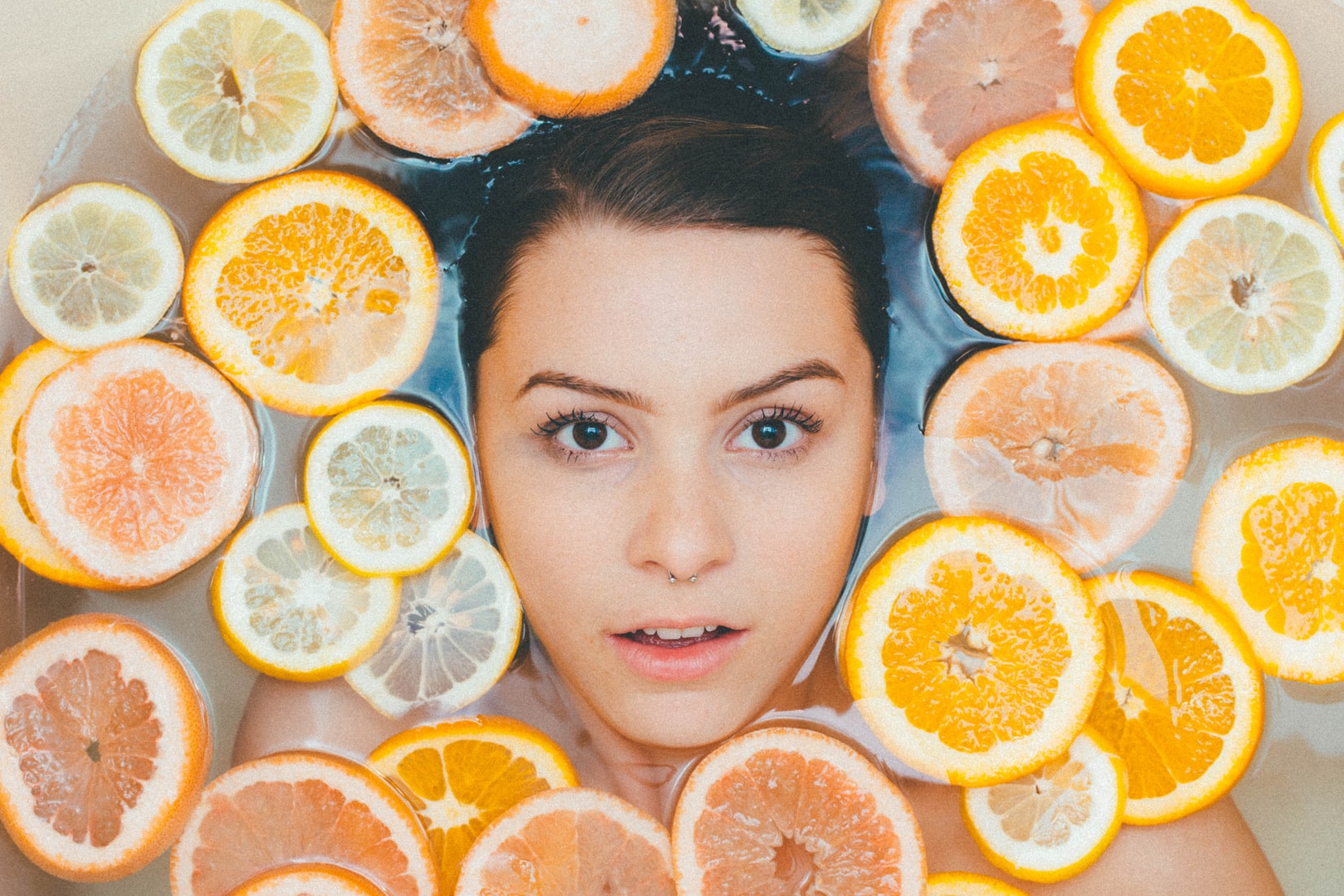 Like everyone else, we're all trying to find new ways to improve and make our skincare routine easier. Whether you're a long term sufferer of acne, trying to fight the signs of ageing, or even just trying to maintain that flawless, clear skin look, these DIY skincare hacks are accessible for just about anybody and they really do make a difference.
It's likely that you're going through a varied range of products trying to keep the blemishes and spots at bay, but it's also highly likely that you're not laying the simplest foundations that will fit alongside your routine to really help you in the long run.
Although currently there's no magic method to completely clear your skin in one swoop, there are so many little things you can be doing to help the process and get the clear skin results you desire. Here are a few tips to get you started…
1. CHECK YOUR PILLOWCASE
Changing your pillowcase once a week is not only a top beauty secret but also common prevention from breakouts. Pillowcases are known to hang onto dirt, oil and bacteria from our faces and hair while we're sleeping, and without proper care of your pillowcases cleanliness, this forms a breeding ground for bacteria that can cause acne.
If you want to take this hack a little further, think about switching for a silk pillowcase. Opting for a silk pillowcase is a fantastic way to help your skin maintain moisture. To ensure your skin is getting enough moisture and hydration, try going that bit further and adding Obagi Hydrate® into your routine for instant and all-day hydration maintaining soft, smooth skin.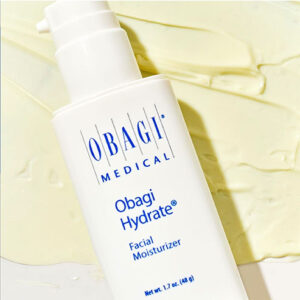 2. KEEP YOUR HANDS CLEAN
The amount of times we touch our faces every day without even realising is astonishing! But very normal. Keep your hands as clean as possible throughout the day to avoid rubbing any dirt on your face area. Our face is a warm home for bacteria and as we carry so much on our hands, we need to make sure we're not making that connection from our hands to our face without a thorough clean!
3. GENTLE SOAPS
You're probably wondering why all the products you've tried thus far haven't worked. Truth is, some skin types don't react very well to harsh soaps that contain a lot of fragrance. Your skin is crying out for a gentle cleanser! So here's the answer – Obagi Nu-Derm Fx® Gentle Cleanser. This cleanser will effectively remove makeup, oil residue and everyday impurities caused by our environment.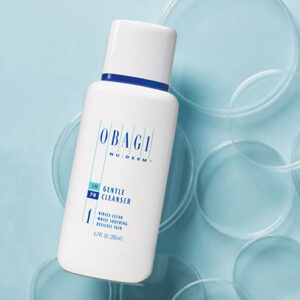 4. LOSE THE MAKEUP
Taking a couple of days each week to go makeup-free will give your face the relief it's been asking for. At the moment, we're staying at home a bit more than usual and that's a great opportunity to give your skin a breather from heavy layers of makeup.
5. STAY HYDRATED
It's the age-old solution that really does make the world of difference. Drinking plenty of water will hydrate your skin and keep you looking clear-faced and fresh. Other benefits for the skin that come with drinking lots of water include faster healing, prevention of premature ageing, improved skin tone by flushing out toxins and overall balancing your pH level.
To push this tip a little further, try adding garnishings like mint, lemon or ginger to your water. This acts as a fantastic source of vitamin c as well as antioxidants into your diet which will be a great benefit to your skin.
With these tips strapped into your belt, watch the results come thick and fast.
If you're still having trouble, contact our team!