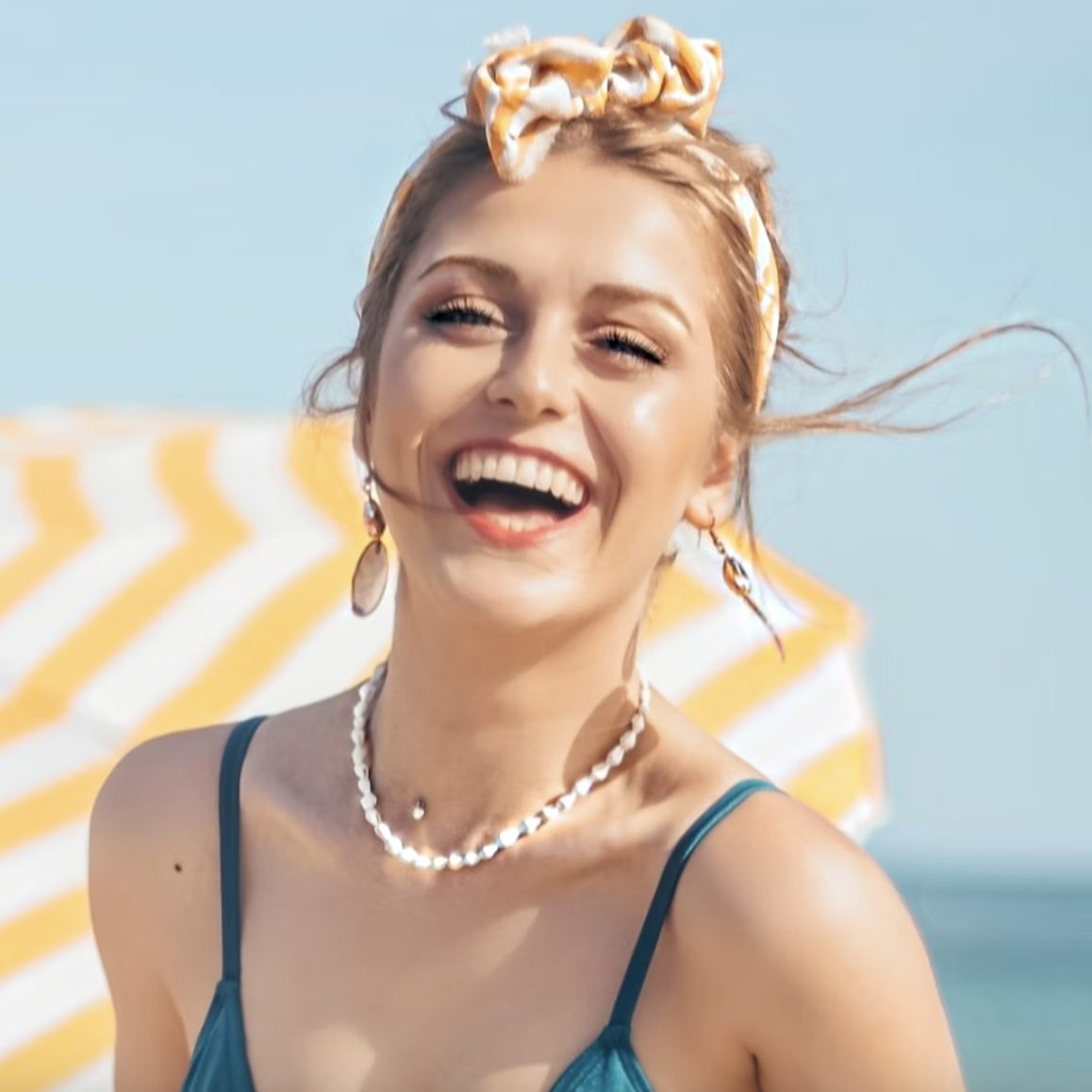 Summer is upon us, which means enjoying the longer, brighter days and spending time outside basking in the sunshine. However, the sun can have a drying and dehydrating effect on your skin and, as everyone knows, dry skin means flaky, crusty make-up.
Remember: your make-up will only ever be as good as the base underneath it!
Have no fear – there are ways to boost your skincare routine to leave your skin not only smooth but hydrated and nourished. In this article, we will go back to basics and find out how to get your skin ready for summer.
Back To Basics
Your skin doesn't need a cacophony of products to make it supple and revived. You can select a few key and effective products and still see great results in your skin. In summer, this means focussing on protecting your skin, both from the sun and the effects of the dry, hot climate.
The Obagi Repair Foundation Kit® has the quality products your skin needs to be glowing. This skincare kit is specifically formulated to soothe your skin and give it a natural glow, whilst being gentle and non-irritating. In fact, this kit is actually perfect for those suffering from rosacea as it uses hypoallergenic, soothing ingredients.
Clean Skin Is Happy Skin
Your skin is always exposed to environmental stressors, pollution, sweat and bacteria. By leaving the house with a clean base, you are giving your skin a fighting chance against these external factors.
The Obagi Nu-Derm Fx® Gentle Cleanser is ideal for this as it will leave your skin looking restored and feeling fresh. The formula is even gentle enough for people with sensitive skin, helping to soothe and nourish whilst they use it.
Don't Make The Sun Your Enemy
Spending time in the sun doesn't have to be a negative experience, though it is always recommended that you limit your sun exposure to offer yourself as much protection against sun damage. Not only can the sun's harmful UVA and UVB rays cause premature ageing, but also melanoma. It is so important that we protect our skin from the sun with a high quality SPF.
The Obagi Sun Shield Matte™ Broad Spectrum SPF 50 is perfect to use for the warmer months. The high SPF factor offers excellent protection against sun damage, although it's still recommended to stay in the shade as much as possible, especially during 12 and 3 pm.
As we all know, sunscreen has a stereotype for making your skin sticky and uncomfortable. The Obagi Sun Shield Matte, however, is a non-greasy formula that keeps the skin healthy and hydrated, without looking oily. It's also non-comedogenic, so it won't block your pores – perfect for wearing under makeup, or on its own for a fresh and radiant look!
Hydrate! Hydrate! Hydrate!
Smooth skin doesn't just happen, you need to look after it. This means drinking your water and revitalising your skin from the inside out. Keeping hydrated plumps the skin's cells, making your skin appear rejuvenated and giving you a youthful glow. You also need to be hydrating your skin from the outside as your skin takes on all the external and environmental aggressors throughout the day.
The Obagi Hydrate® will nourish your skin all day, providing you with up to eight hours of hydration and leaving it smooth and supple. You can also wear this under your sunscreen as it is hypoallergenic and won't clog your pores, helping to keep you looking fresh-faced and radiant. This formula works for people with sensitive skin, so they can feel refreshed and hydrated all day long and not have to worry about their skin being irritated and sore.
How To Get Smooth Skin
Your skin needs to be hydrated for it to be prepared to fend off the sun's effects. Less is sometimes more with your skin – with the right products you can get amazing results. The Obagi kit is a simple but effective regime to keep your skin smooth and radiant skin this summer.