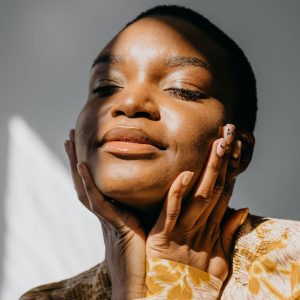 The long-awaited summer holiday is finally here, and a myriad of destinations around the world are waiting for you to enjoy the sun and the soft breeze… Thinking about it may make you daydream about the perfect tan, but perhaps you're not yet considering that having flawless skin on holiday begins just before the flight. That's right. The dry air in the cabin is the main cause of breakouts for people on holiday.
This has nothing to do with your skincare regime and the products you use. Breakouts are a very real thing that happens from flying.
Travelling, in general, can lead to skin breakouts as you are under stress, perhaps in dirty environments. So, now that you are in preparation mode, let's prepare you to have a radiant summer glow throughout your whole trip, no matter if you take a plane to your destination.
The Cause Of The Dreaded Aeroplane Acne
You got on the plane and because you have been very good at your skincare routine, your skin is looking radiant. Then you get off the plane, and the first glance at the mirror leaves you wondering, why is my skin suddenly breaking out? Or perhaps you wonder 'why is my skin so dry?'
Flying, in general, can have negative effects on your skin. You may find when you get off the plane your skin is dry, your lips are cracked, and you feel dehydrated. You may feel greasy, as your body has overproduced oil to compensate for the dry environment.
Most commercial aircraft are equipped with High-Efficiency Particulate Air (HEPA) filters that pump the air from the ceiling into the cabin and then suck it out again below the window seats. On average, the air cabin is completely changed every three minutes while the plane cruises. This means the air is mostly clean but has been controlled to maintain the cabin's pressure.
Air humidity falls to about 20% at higher altitudes on a plane. This exposure to low humidity can cause epidermal cells to dehydrate. These dry skin cells accumulate and absorb oil in the pores, resulting in acne.
If your skin is typically dry, this could result in an accumulation of oil beneath the dehydrated skin cells. If you already suffer from oily skin, then this will simply exacerbate the issue.
Our Top Tips On How To Prevent Breakouts
There are some steps you can take to help prevent a major breakout as you journey to your holiday destination. This may not stop you from getting spots, but it can help to reduce the amount.
Remove Excess Skin
Exfoliation is a key part in your skincare routine and is a crucial step to take before your trip. This is a great way to prevent any mid-travel breakouts.
Exfoliating helps to remove any excess and dry skin on the surface. This helps to unclog your pores and clear any congestion.
It also encourages the increased renewal of skin cells, promoting healthy and vibrant skin.
Hydrate! Hydrate! Hydrate!
The key to healthy and clear skin is to keep it hydrated. Make sure to drink enough water and use hydrating products on your face. This helps to keep your skin plump and it helps to remove toxins and bacteria from your skin.
Also, hydration helps to keep your cells healthy and rejuvenated. The last thing you want this summer is dry and flaky skin, so remember to drink your water, use a hydrating moisturiser daily, and reapply if necessary to keep your skin feeling supple and looking radiant.
The Obagi Hydrate® is a great moisturiser to combat dry skin as it provides your skin with up to 8 hours of hydration, helping you to maintain soft, smooth skin.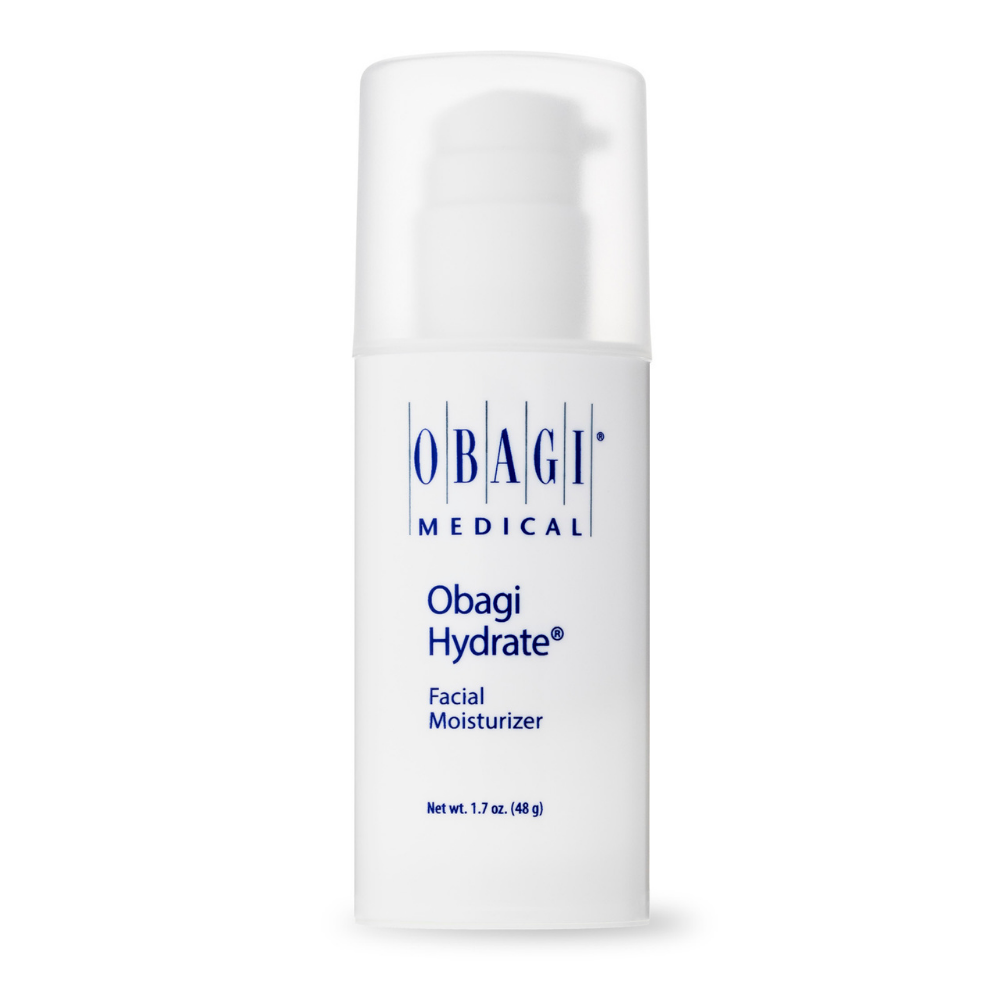 Best Products To To Prevent Post-Flight Breakouts
Now that you know what the air at high altitudes can cause to your skin, let's show you some ways to prevent getting bad skin on holiday. The secret is in the products you use. The formulation of ingredients may just be the difference between having picture-ready skin or being forced to choose this "holiday best angle" to hide that pimple.
Arbutin-based Obagi Nu-Derm® Clear Fx is a cream with a gentle formula to minimise imperfections and pigmentation caused by spots and sun damage. . This miracle cream is fantastic for your daily routine before and after travel, or even on the flight! This is because it is a skin-brightening cream formulated with Lactic Acid, which helps enhance the appearance of even skin while protecting it from free radicals. Applying daily leaves your skin clear, smooth, and healthy.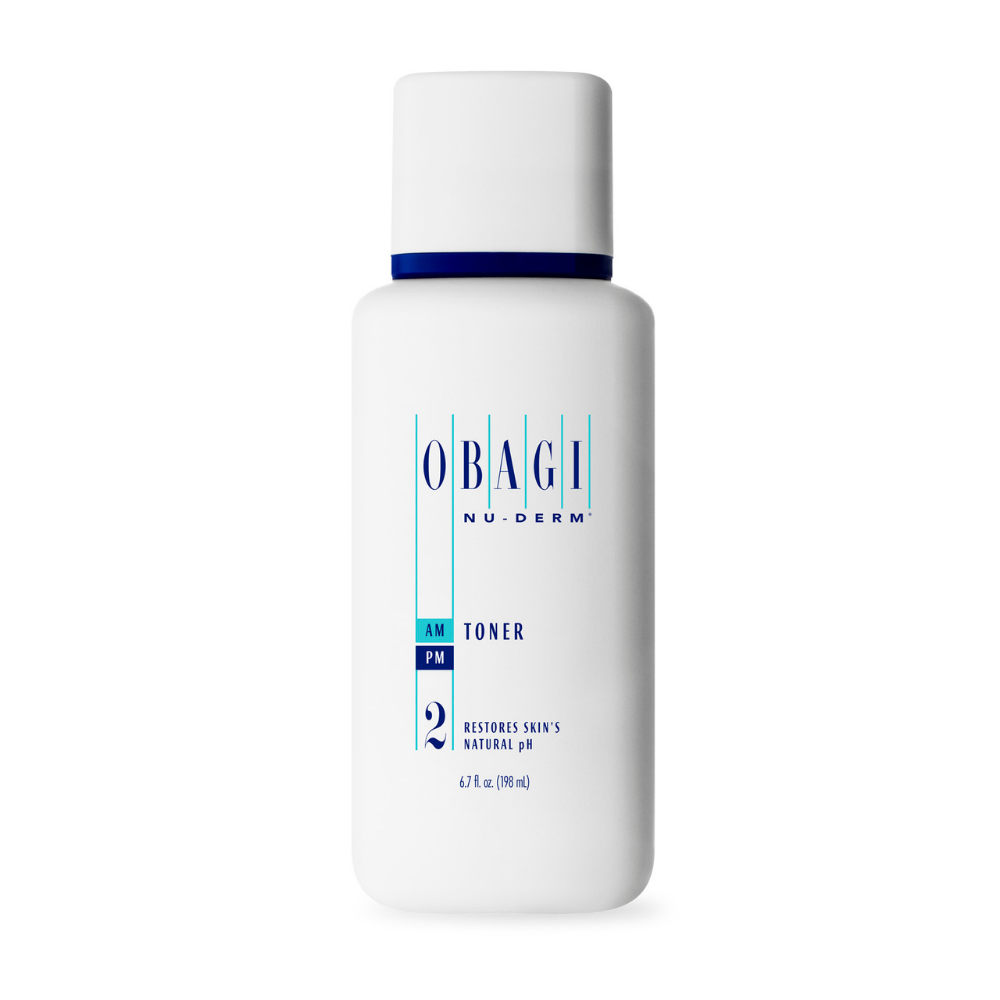 Lack of hydration during a flight is the main culprit of your skin breaking out on holiday. Why not apply a great moisturiser right before, during, and after the flight? As long as your hands are clean, this simple action can save you from unexpected breakouts on holiday. Regardless of your skin type, dry air will cause stress to your skin and may cause breakouts, so make sure to be kind to it and ​​moisturise it properly before, during, and after your holiday.
You'll reach your destination with a glowing and radiant complexion.